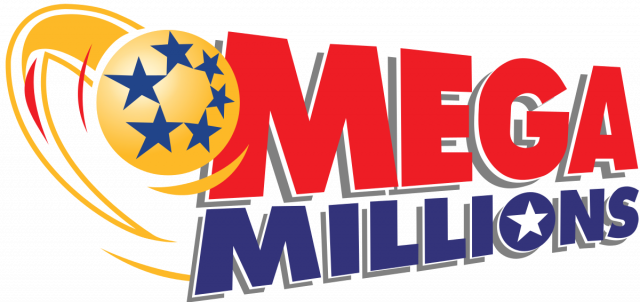 US – Mega Millions after 37 draws has hit one of the biggest jackpots in history 1 Billion.
Only the third time in history that a lotto jackpot has hit the milestone.
If the Mega Millions jackpot is won on January 22, it would be the third largest lotto prize ever, below only two jackpots exceeding $1.5 billion – the world record Powerball jackpot of $1.586 billion (January 13, 2016) and the current Mega Millions record of $1.537 billion (October 23, 2018). The latter prize is the world's largest won on a single ticket, as the record Powerball jackpot was shared by three winning tickets.


There were five Mega Millions jackpot winners in 2020, with two states getting their first-ever jackpot win in the game: Arizona, which took the largest prize of the year at $414 million on June 9, and Wisconsin, where a lucky winner won $120 million on September 15. Two 2020 jackpots were won in New Jersey: $202 million on February 11 and $123 million on July 24. And on July 31, a California winner took home a $22 million prize.

The top Mega Millions jackpots to date:
| | | |
| --- | --- | --- |
| Amount | Date | Winning Tickets |
| $1.537 billion | 10/23/2018 | 1-SC |
| $1.0 billion (est) | 1/22/2021 | ? |
| $656 million | 3/30/2012 | 3-IL, KS, MD |
| $648 million | 12/17/2013 | 2-CA, GA |
| $543 million | 7/24/2018 | 1-CA |
| $536 million | 7/8/2016 | 1-IN |
| $533 million | 3/30/2018 | 1-NJ |
| $522 million | 6/7/2019 | 1-CA |
| $451 million | 1/5/2018 | 1-FL |
| $437 million | 1/1/2019 | 1-NY |