US – Some packages will arrive slower than usual after the USPS made a move to change the way they deliver mail.
According to a press release, on May 1, 2022, a third of its first-class packages will take a day or two longer to be received. This move is a way to reduce the more than 100 Billion dollars projected losses the mail carrier service is expected.
The slower delivery times will use more Trains and trucks as modes of transport versus air travel, which is more cost-effective and reliable.
Sixty-four percent of First-Class Package Service volume will be unaffected by the proposed standard changes. Four percent will be upgraded from a 3-day to 2-day service standard. For the remainder of the volume (32 percent), the service standard will increase by one or two days.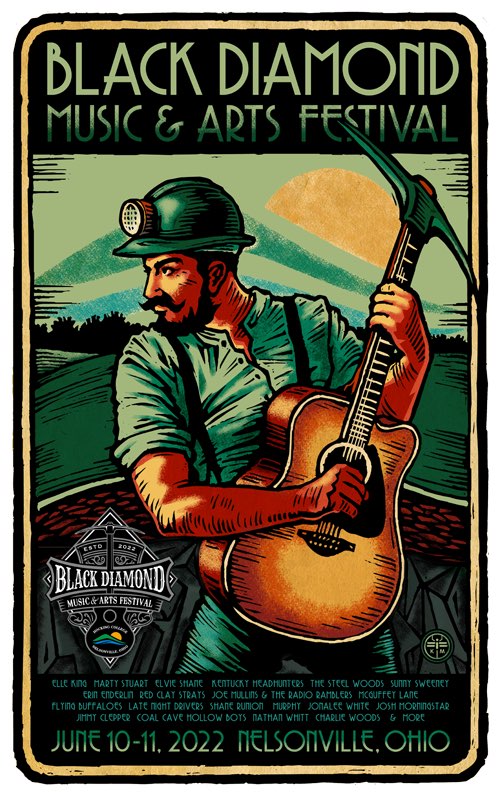 "Modifying select service standards is a key growth element and enabler of our 10-year plan. This action will contribute to our cost savings efforts and improve our reliability across all product classes, including our growing package market," said Postmaster General and CEO Louis DeJoy. "By implementing the elements of our 10-year plan, we will deliver the consistent, reliable service that the American people and our customers expect and deserve and grow package volume, spurring revenue growth that can be invested back into the Postal Service."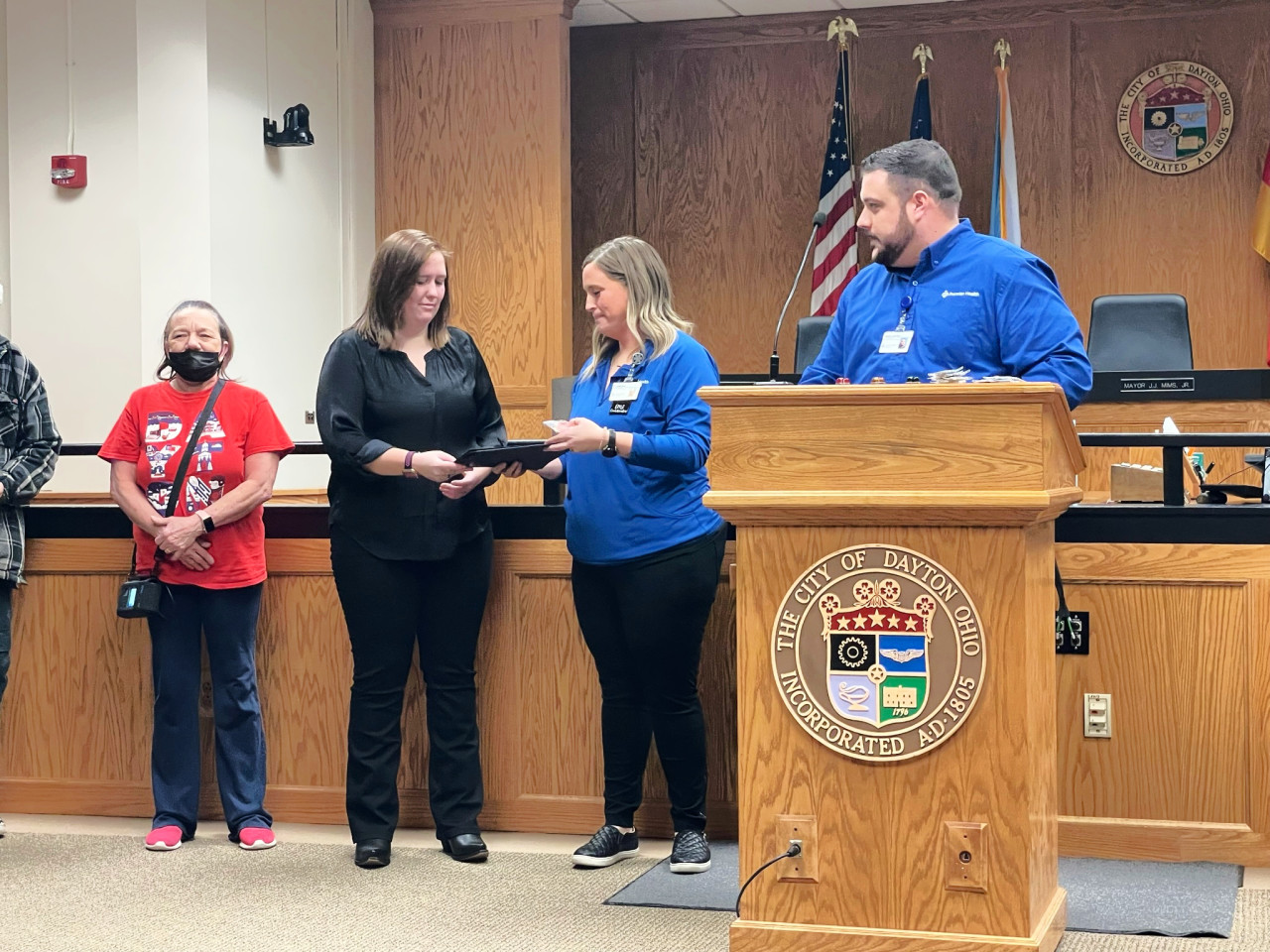 p>