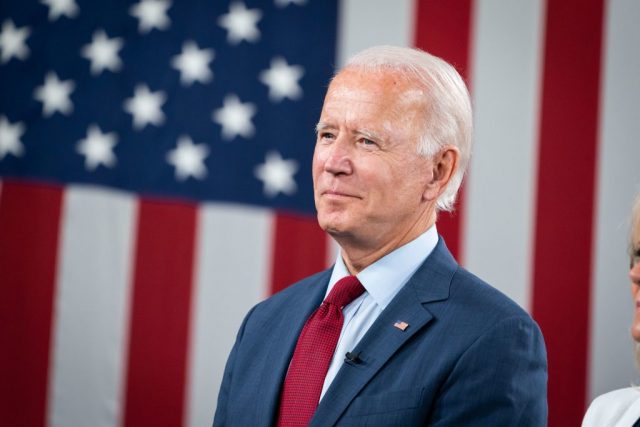 US – President Biden announced on Thursday that they will send more resources to Ukraine in the form of military aid and economic assistance.
During a press conference, Biden said that the US will send another $800 million in military aid and $500 million in economic assistance to Ukraine.
The new aid will come for more advanced weaponry as Russian shifts focus to Eastern Ukraine which has a flat less mountainous area.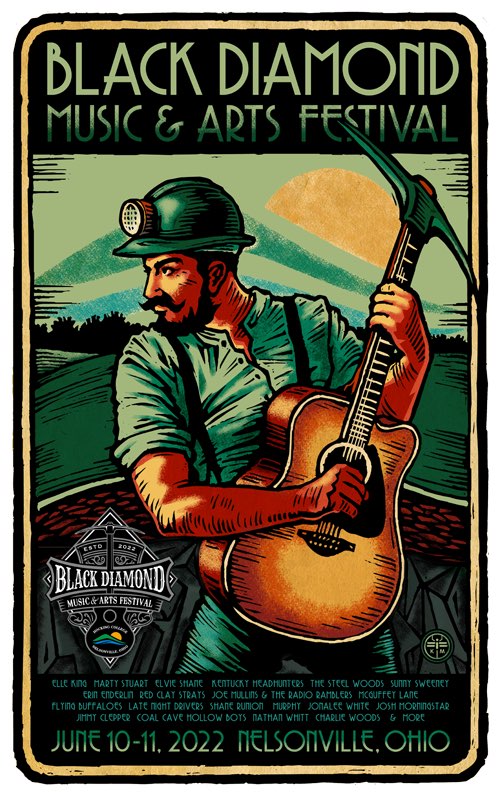 The US has provided $3.4 billion in Aid so far to Ukraine since Russia launched its invasion on February 24th.
This is money the government can help use to stabilize their economy, to support communities that have been devastated by the Russian onslaught and pay the brave workers that continue to provide essential services to the people of Ukraine," Biden said in remarks from the White House Thursday morning. 
The President also said that he will go to Congress for a supplemental budget request to keep weapons, ammo, and aid going to the War-Torn country.
"In order to sustain Ukraine for the duration of this fight, next week I'm going to have to be sending to Congress a supplemental budget request to keep weapons and ammunition flowing without interruption to the brave Ukrainian fighters, continue to deliver economic assistance to the Ukrainian people," Biden said.
The military aid sent will be in heavy artillery, dozens of howitzers, 144,000 rounds of ammunition to be used with the howitzers, and more tactical drones.