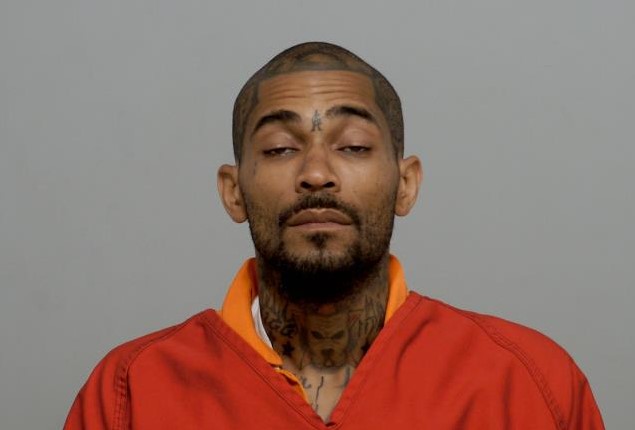 SOUTH BLOOMFIELD – A man has been sentenced to jail after trafficking in illcit drugs in Pickaway County.
According to South Bloomfield Police Department at 8:30 am on 7/10/21 Officer Maynard attempted a traffic stop on a vehicle for expired plates in the area of 752 and US-23. During the traffic stop, the driver was identified as Gregory Pace, 35 of Columbus Ohio. In the report, Officer Manyard reported that while talking to Pace he was, "visibly nervous" and was found to not have a valid operator's license and was on parole. The officer also noted in the same report that he could smell marijuana and noticed baggies were falling out of his glove compartment while he was looking for info on the vehicle.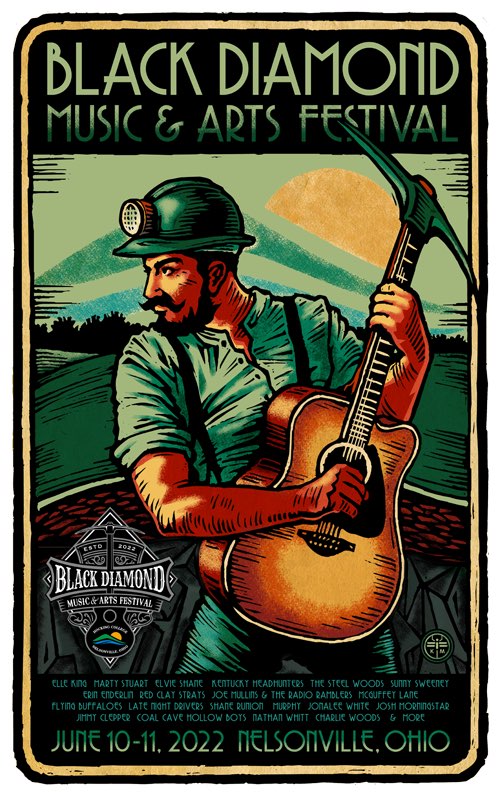 The officer reported that he asked the driver about the smell and the baggies and the driver did admit that he had a marijuana cigarette in his ashtray. Both a probable cause search and permission from the driver were conducted. Almost immediately law enforcement found a digital scale, and a 1.3-gram baggie of white powdery substance that Pace admitted was Cocaine. A further search of the vehicle found 7.4 grams of an unknown substance, 10.5 grams of individually packaged crack rocks, and 23.6 grams of Fentanyl. Under the rear seat, a Canik Pistol magazine was found.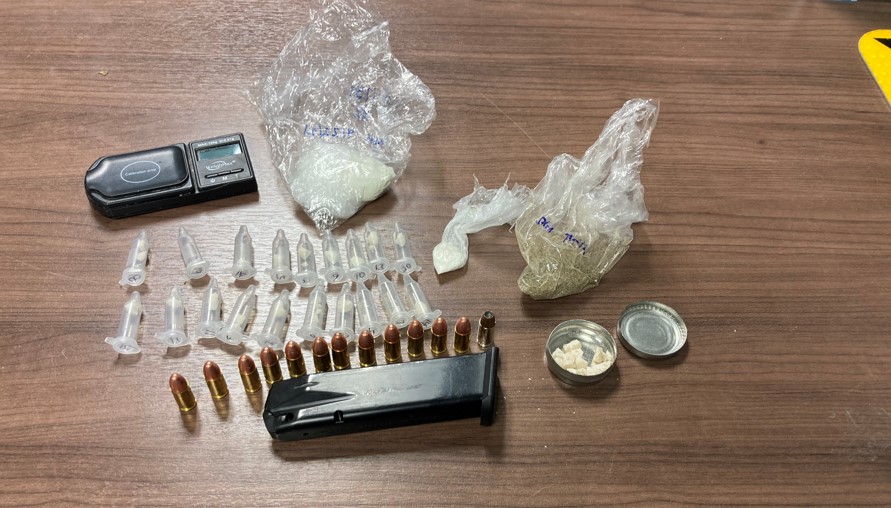 IN Pickaway County Court this week 4/20/22 Gregory Pace was found guilty of Trafficking in Fentanyl-Related Compound, Weapons Under Disability and sentenced to 5 to 7 ½ years in prison or his crimes.