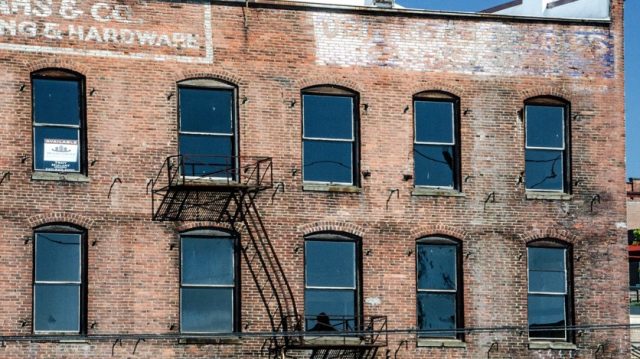 WASHINGTON, D.C. – Today, U.S. Sen. Sherrod Brown (D-OH) announced that the National Parks Service (NPS) has awarded $750,000 to the Ohio History Connection for its Appalachian Region Historic Revitalization Subgrant Program to rehabilitate and preserve historic buildings across Southeast Ohio.
"Preserving historical buildings across Ohio is an opportunity to invest in and strengthen our communities," said Brown. "This federal investment will aid the Ohio History Connection in its important work to preserve historic sites in Appalachia for future generations."
"We are thrilled to partner with Heritage Ohio to bring federal bricks-and-mortar historic preservation dollars to Appalachian communities in Ohio," said Amanda Schraner Terrell, Deputy State Historic Preservation Officer, Ohio History Connection. "This grant opportunity encourages Ohioans to save their important historic buildings while fostering economic development–a win-win."
These funds will be used to fund projects in five Appalachian communities in the Ohio Main Street program – Cambridge, Coshocton, Marietta, Millersburg and Portsmouth. Property owners, in coordination with their Main Street program, will submit applications for funds to rehabilitate historic buildings in these communities.
Congress appropriates funding for the program through the Historic Preservation Fund (HPF). The HPF uses revenue from federal oil leases on the Outer Continental Shelf, providing assistance for a broad range of preservation projects without expending tax dollars. For more information about HPF grants and the Paul Bruhn Historic Revitalization Grants program, please visit: https://go.nps.gov/revitalization.