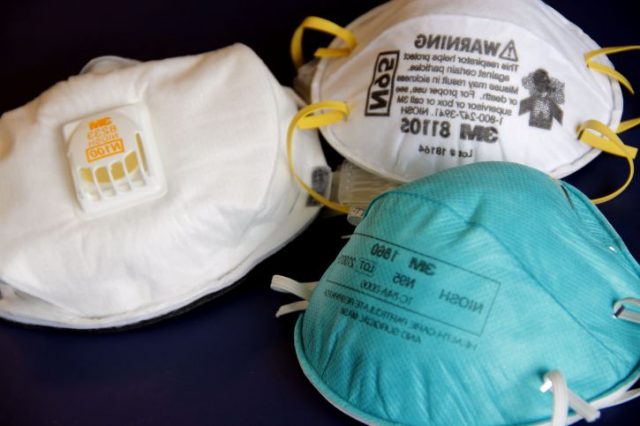 US – The US Government is rolling out 400 million N-95 masks to give away at National stores.

Walmart, Walgreens, Kroger, CVS, and Meijers are on the list to give up to three masks out to customers. This give away is supposed to start Thursday but I saw Walmart already rolling out masks to employees for give away on Wednesday
In an announcement last week, the White House said distribution of three high-quality masks per person would "ensure broad access for all Americans" to protective equipment that was previously in short supply.