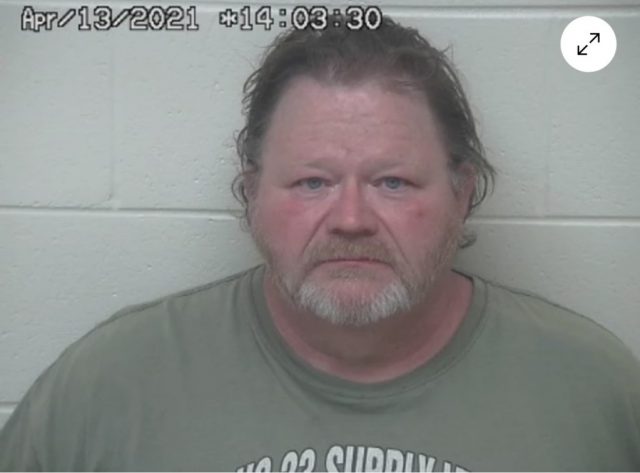 PICKAWAY – A local business owner arrested and charged with rape and other sex crimes will will most likely spend the rest of his life in prison for his charges in Pickaway County.
Scioto County Sheriff David Thoroughman stated that his office has currently been working jointly with the Pickaway County Sheriff's Office and the Columbus Police Department on several cases involving children being sexually assaulted.
The Pickaway County Sheriff's Office was contacted on February 17, 2021 by a third party, reporting that several people had been sexually assaulted. The sexual assaults were reported to have occurred in Scioto, Pickaway and Franklin Counties.
Lt. Johnathan Strawser, Pickaway County Sheriff's Office, and Detective Jodi Conkel, Scioto County Sheriff's Office, worked jointly on the investigation. The joint investigation resulted in an arrest warrant being issued in Scioto County.
On April 13, 2021 the Pickaway County Sheriff's Office, Scioto County Sheriff's Office, Columbus Police Department, along with the Internet Crimes Against Children Task Force executed a search warrant at the suspects residence located at 2630 Kingston Pike Circleville Ohio. The suspect was arrested on the Scioto County charges and taken to the Pickaway County Jail, where the suspect waived his rights and was transported to the Scioto County Jail. During the search of the suspect's residence, Grashel was found to be in possession of numerous images and videos that contain child pornography.
Michael Grashel, age 53, of 2630 Kingston Pike Circleville Ohio appeared in Court this week and was found guilty of Illegal Use of a Minor in Nudity Oriented Material (x12), Pandering Obscenity Involving a Minor. He will serve 48-50 years in prison, $13,000 fine, 25 years sexual offender registration after release from prison. He will most likely spend the rest of his life behind bars with a parole date of when he is 102 years old