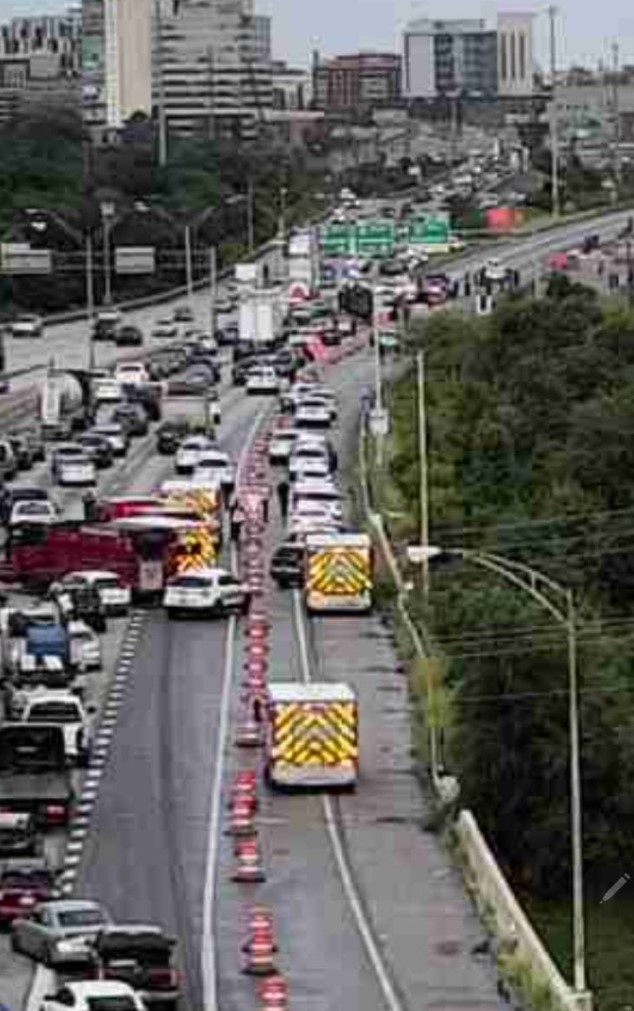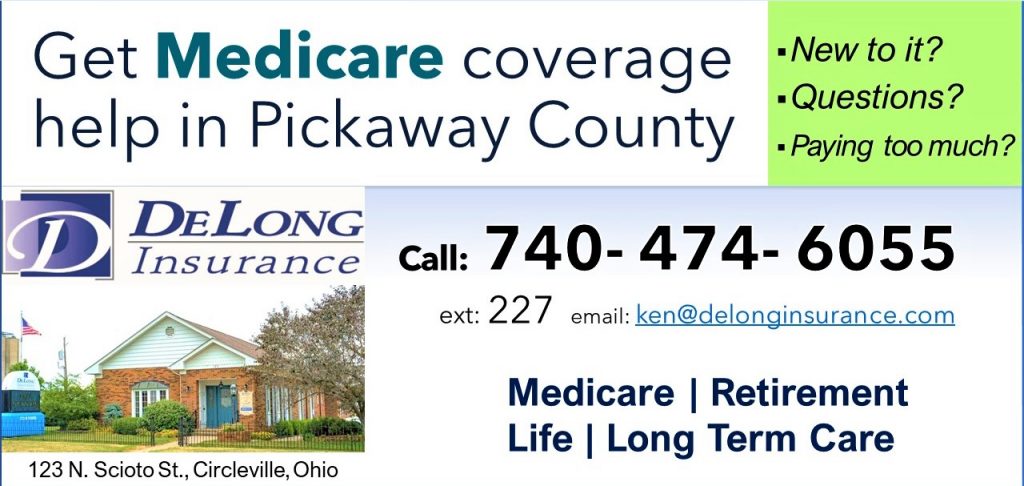 Columbus – Two suspects from an armed robbery that turned into a shootout between police and suspects are now in custody
Columbus Police reported around early morning on Friday morning at the 1200 block of John McCoy Circle just north of East Weber Road in North Linden that the US Marshals and the Columbus police arrested two people who exchanged gunfire with police the day prior.
Thursday's incident started with the armed robbery of a Porsche at the Porsche dealership on North Hamilton Road around 2 pm. The three suspects then took the Porshe and used it in a bank robbery around 4 pm at the Fifth Third Bank on Hillard Rome Road. A chase between officers and the suspect occurred on Interstate 70 eastbound and ended around West Mound Street when gunfire was exchanged between the suspects and officers. One officer was struck by gunfire, and one suspect was shot and killed at the scene. Another officer rushed the injured officer to Grant Medical where the Chief of police said that Grant saved his life.
The names of the suspect killed, the two suspects apprehended, and the officer injured have not been released.