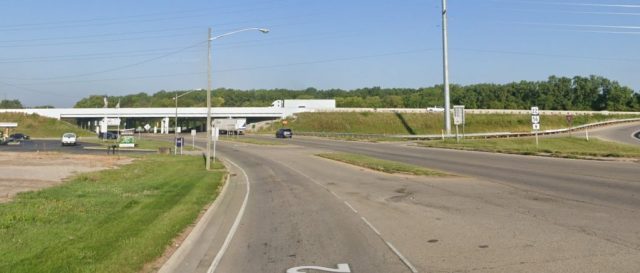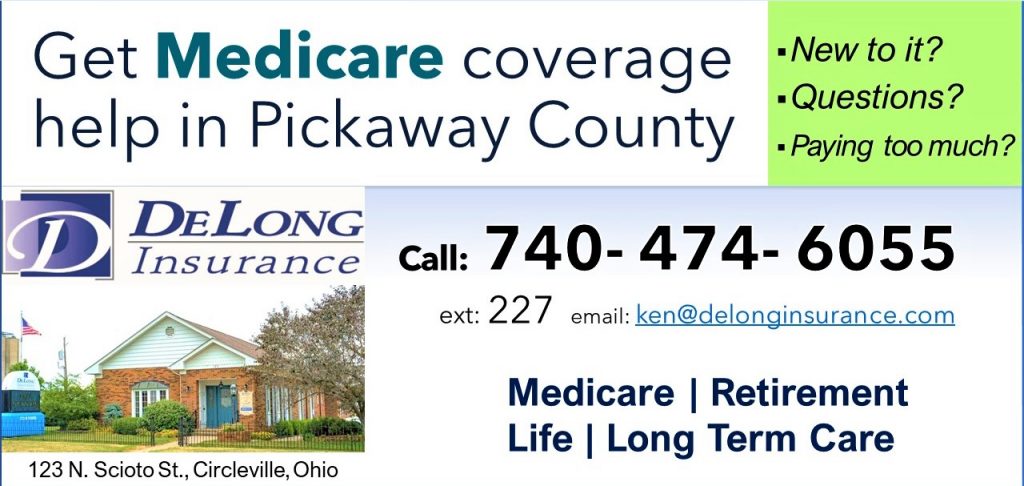 PICKAWAY – Construction will change this month changing how we enter and exit the US-23/22 interchange with ODOT moving into the next phase of construction
This message is to inform you of the upcoming changes to the traffic configuration on the US-22/US-23 Interchange project in Circleville. Beginning Tuesday, July 18th at 7 am, traffic on US-22 in both directions will be shifted to the newly constructed concrete pavement, traffic will continue one lane in each direction on the newly built pavement using the existing traffic signals. The newly constructed island road/22 intersections will also be opened.
After speaking with the executive director of the Pickaway County visitor center, we are going to (in this MOT phase 3) close access to the entrance from 22 to the visitor center to construct the new concrete drive apron. We shall maintain access through the rear entrance from mound street (shared with auto zone). Access to the Pickaway county visitor center will be maintained with signage from 22EB @ 23 intersections guiding motorists to court street and around to rear entrance on mound street. In doing so this will eliminate the need to construct the drive in 2 phases having 7 days of cure time in between each concrete pour.
This will also alleviate the potential for motorists to use the visitor center lot as a thru to go west on 22 from 23 NB. We are currently scheduled to be in MOT Phase 3 for approximately ~4 weeks. While working in this phase we will construct the eastbound lanes of US-22 and Mound Street along with the visitor center drive apron.