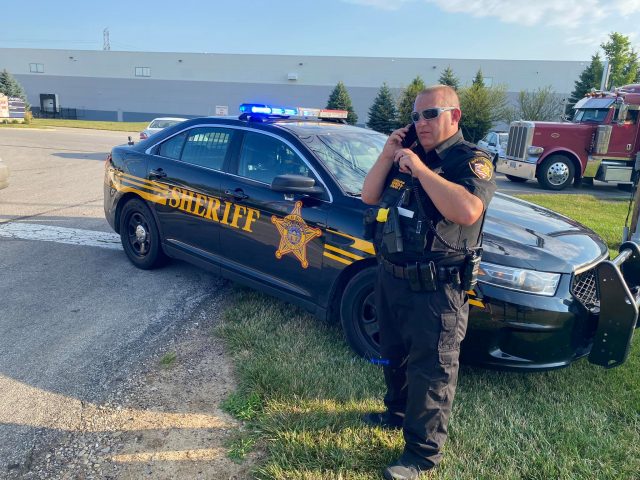 Groveport – two people are dead after a shooting inside a warehouse occurred this morning.
According to the Franklin County sheriff's office, they assisted Groveport police they assisted Monday morning when reports of gunfire were reported.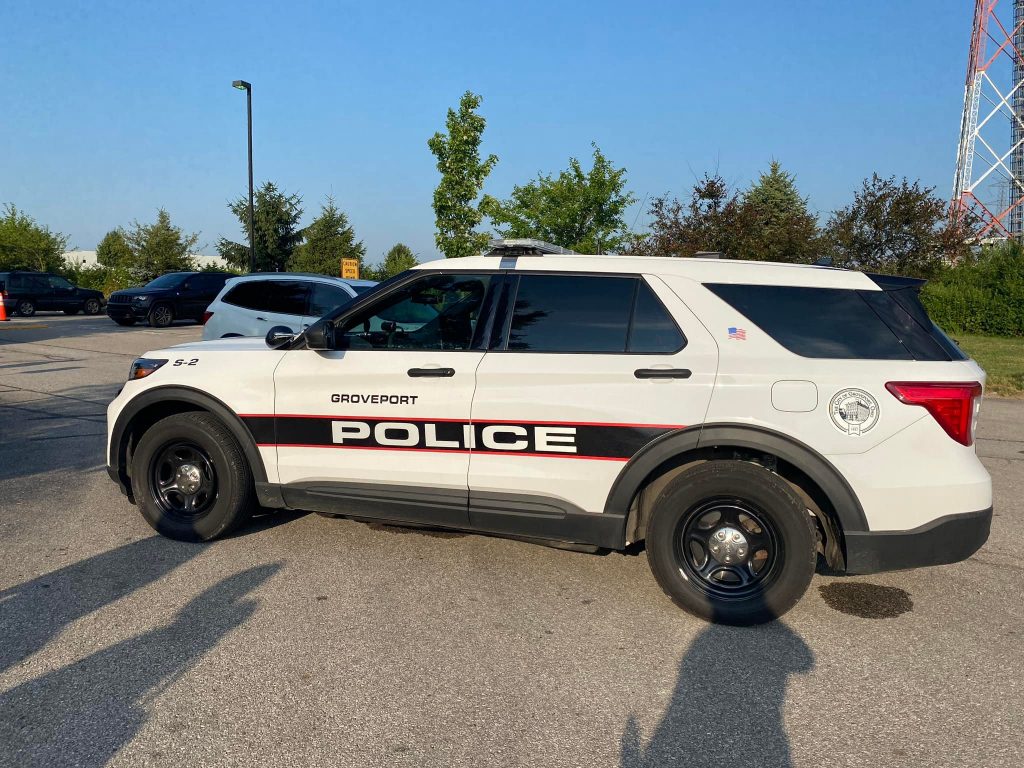 Accoridng to police a domestic disturbance led to a shooting inside the S&K Foods in the 33-hundred block of Toy Rd in Groveport. When medics arrived they took a female who was suffering from gunshot wounds to the hospital in critical condition she later was pronounced dead. SWAT deputies were called to the scene for a possible active shooter situation, and entered the warehouse with guns drawn. The sheriff department reported that no other people inside the warehouse were injured.
The shooter fled the building before law enforcement arrived and attempted to shoot himself but the gun failed, the man then died from electrocution a short distance from the facility.
"This was a swift and joint response by Groveport Police, the Franklin County Sheriff's Office, Obetz Police, both Madison and Hamilton Townships, and the Columbus Division of Fire. Our thoughts are with the victim's family and the FCSO is grateful the other employees at the facility are safe."