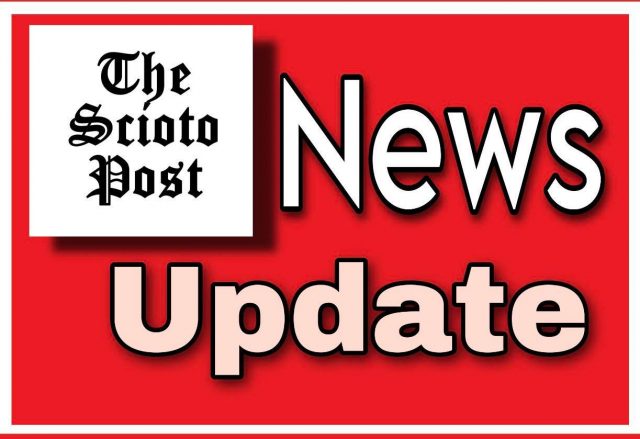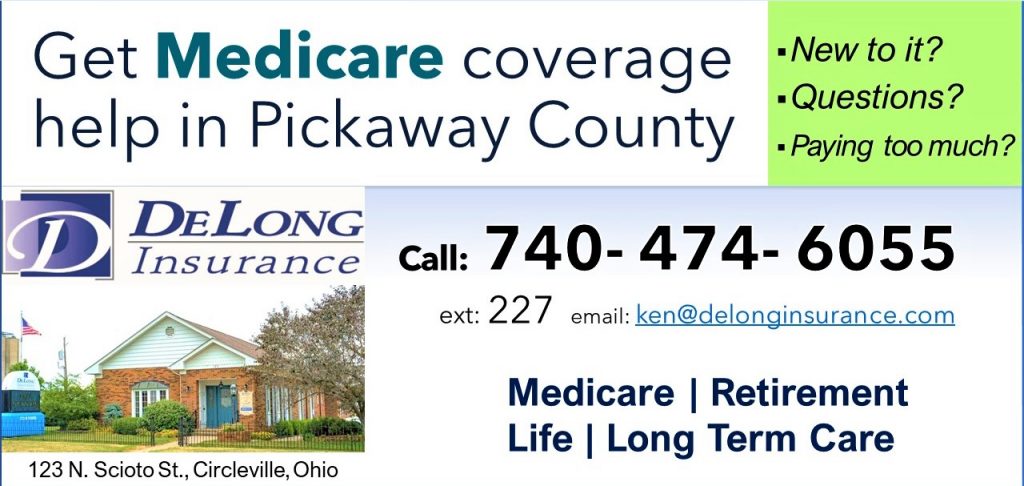 Chillicothe – The Ohio State Highway Patrol is investigating a two-vehicle injury crash
that occurred on US-35 westbound near mile post 25, in Ross County. The crash was
reported to the Chillicothe Post at approximately 8:54 P.M. A 2020 Freightliner Cascadia
and a 2001 Ford E-150 were traveling westbound on US-35. The 2020 Freightliner made
an improper lane change, striking the Ford. The Freightliner then traveled off the left side
of the roadway, struck a guardrail and overturned.
The operator of the Freightliner Cascadia, Ali Mohomed, age 28, of West Haven,
Connecticut was flown to Grant Medical Center via MedFlight for serious injuries but
non-life-threatening injuries. His passenger Javokhir Kushmonov, age 24, of Greenfield,
Wisconsin was treated on scene with minor injuries. The operator of the Ford E-150,
James Campellone, age 24, of Goodview, Virginia and passenger Christopher Lafon, age
21, of Montdale, Virginia were not injured in the crash.
The roadway was closed for multiple hours while the crash was being investigated .
Troopers were assisted on scene by the Liberty Township Fire Department, Jefferson
Township Fire Department, MedFlight and the Ohio Department of Tran sportation.
The crash remains under investigation.