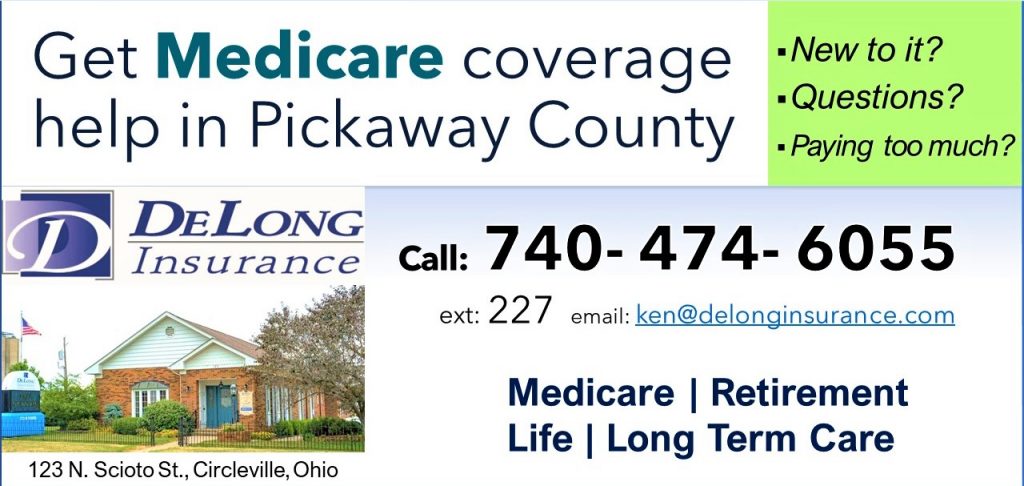 Pickaway County — How did the people who lived here hundreds and thousands of years ago shelter themselves? Learn about that on Saturday of next week.
The Pickaway County Parks District has announced that on September 9th, they and the Ohio History Connection will present "Ancient Wooden Architecture" at Logan Elm State Memorial Park.
From their Facebook posts:
Curious about Ohio's Native American heritage? Join us for a fascinating exploration of Precontact American Indian wooden architecture right here in Ohio!
Our guest speaker, Bill Kennedy, a renowned expert in researching and recreating ancient wooden structures, will be taking us on a journey through time.
Get ready to delve into the secrets of these incredible architectural marvels! Don't miss out on this unique opportunity to connect with Ohio's rich history and architectural ingenuity.
The presentation will be 1 to 2:30pm September 9th at about 4501 State Route 361, off US 23 between Circleville and Chillicothe.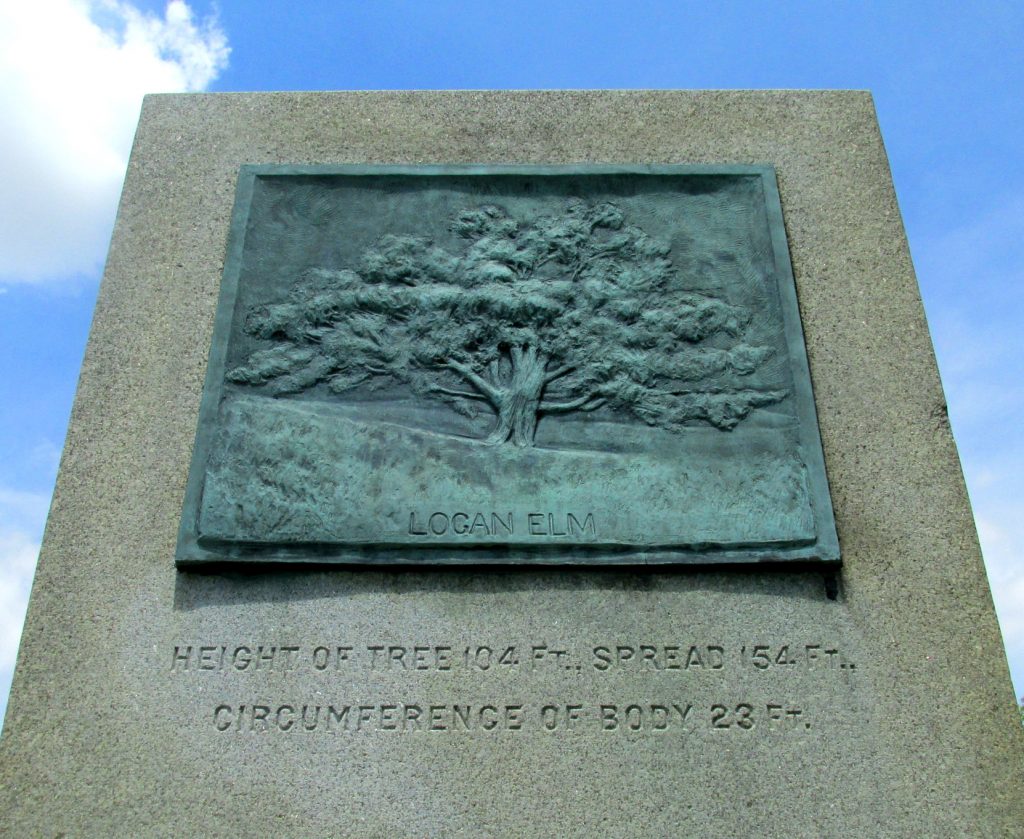 Logan Elm State Memorial Park was the location of an ancient tree where Chief Logan is said to have given his famous lament, a short walk away from the location of a peace treaty in 1774 between the Shawnee and English colonies…soon to be the United States.
After his family was murdered by frontiersmen, Logan had triggered a frontier war which was quelled in "Dunmore's War." The short but eloquent "Logan's Lament" used to be required memorization for schoolchildren.
The site is owned by the state and managed by the Pickaway County Parks District. From the county and state websites:
Established in 1912, this state memorial is said to be the place where Chief Logan of the Cayuga tribe delivered an eloquent speech on relations between American Indians and early Ohio settlers in 1774. While the massive elm tree under which the speech was supposedly delivered died in 1964, a plaque marks its former location and a new elm tree was planted in 2012.
Logan Elm features a historic monument with Chief Logan's speech and numerous other plaques honoring American Indians and early Ohio settlers from the 18th and 19th centuries. Average visit time: Allow 30-60 mins
This park has one shelter and numerous picnic tables for picnics and enjoyment. There are no restrooms. Hours of enjoyment are from dawn till dusk.
Also read more in "Logan's Elm & Commemorating Dunmore's War" in "Scioto Historical," an initiative of the Center for Public History at Shawnee State University, by Professor of American History Andrew Lee Feight.