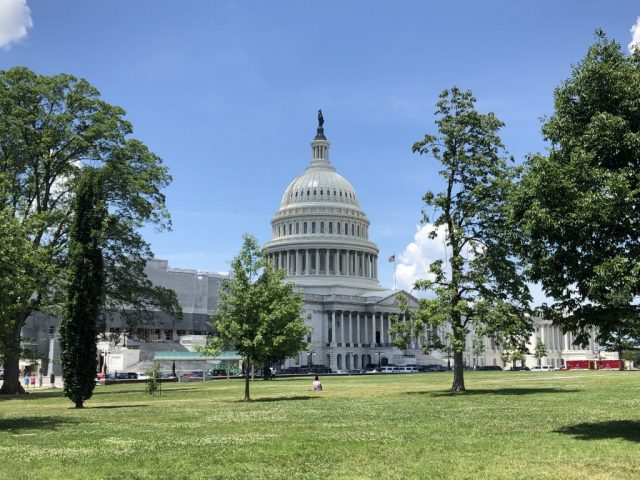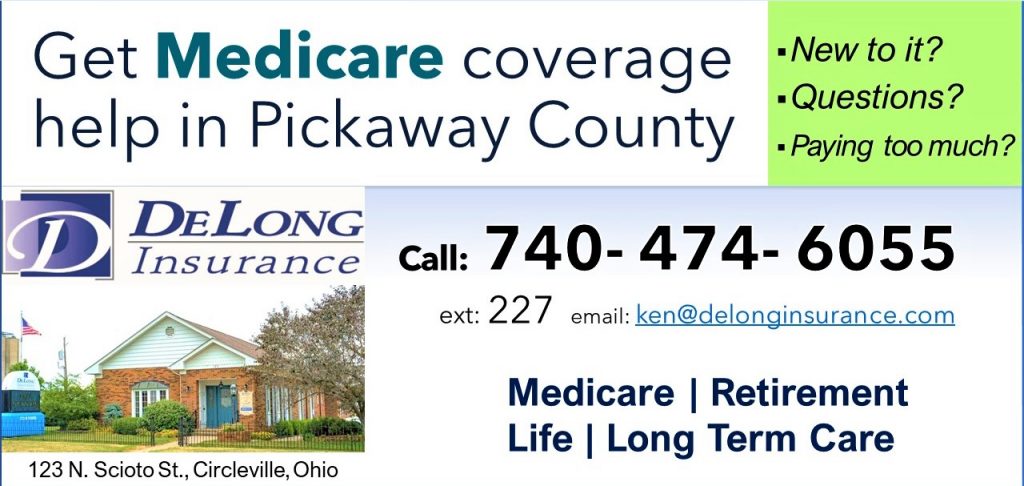 Washington, D.C. – Select Subcommittee on the Coronavirus Pandemic Chairman Brad Wenstrup (R-Ohio) is pressing the Department of Justice (DOJ) to explain how billions of American taxpayer dollars, allocated to mitigate the effects of the COVID-19 pandemic, were stolen by international criminal organizations and foreign actors. Estimates suggest criminals in the U.S. and overseas pilfered approximately $280 billion of COVID-19 aid that was intended for struggling American families, businesses, and hospitals. Concerningly, reports estimate that at least half of all stolen relief funds were taken by Russian, Chinese, and Nigerian criminals. The massive and unprecedented government spending sparked by the pandemic lacked proper oversight and created tremendous opportunity for international criminals to steal from the American people.
Chairman Wenstrup is demanding access to documents and communications related to DOJ's investigation into international COVID-19 relief fraud and requesting DOJ provide a staff-level briefing to discuss civil and criminal enforcement. Identifying and investigating international COVID-19 relief fraud will improve federal government response during a future pandemic and provide answers to the American people regarding their taxpayer dollars.
"Some of these fraudulent actors were based outside the United States and may involve international criminal organizations. Estimates imply that at least half of all stolen COVID-19 relief funds went to Russian, Chinese, and Nigerian criminals. In August 2021, a senior Federal Bureau of Investigation (FBI) official and member of the Department's COVID Fraud Task Force said, "[i]t's definitely an economic attack on the United States…Tens of billions of dollars will be missing…It's a significant amount of money that goes overseas." In December 2022, the U.S. Secret Service (USSS) stated a group of hackers linked to the Chinese Communist Party stole at least $20 million in relief funds by hacking government computer networks in at least six states," wrote Chairman Wenstrup.
Read Chairman Wenstrup's letter to Attorney General Merrick Garland here.