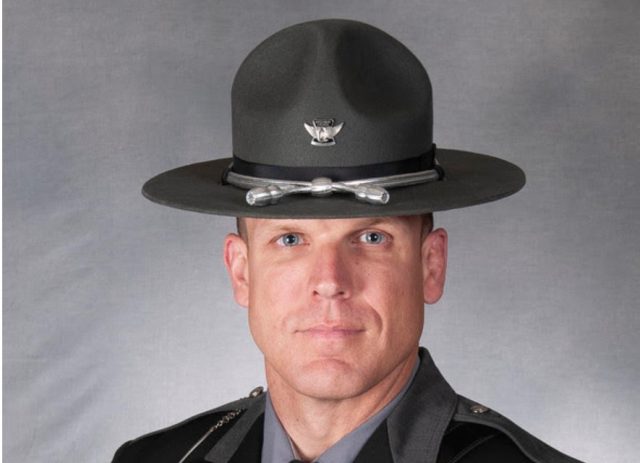 Grove CIty- A Trooper has been rushed to Grant Hosptial after a crash on I-71 involving another vehicle around 11 am
According to law enforcement sources, the crash occurred along the I-71 corridor between US-62/SR-3 to SR-665/London – Groveport Rd.
GROVE CITY – The Columbus Post of the Ohio State Highway Patrol is currently investigating a serious injury crash involving a trooper that occurred today at 10:44 a.m. on northbound Interstate 71 near state Route 665 in Grove City.
Trooper Adrian E. Wilson, Circleville Post, was outside of his marked cruiser, with its overhead emergency lights activated, removing debris from the road when a 2021 Toyota RAV4, operated by Alea Weil, 29, Marietta, Ga., struck the rear of the marked Dodge Charger. The impact caused the cruiser to move forward, striking Trooper Wilson.
Wilson and Weil sustained serious injuries and were transported by ground ambulance to Grant Medical Center.
The Patrol was assisted at the scene by the Franklin County Sheriff's Office,
Alcohol and/or drug impairment are believed to have been a factor in the crash.
The motoring public is reminded to move over anytime you see flashing lights ahead, and if you can't move over then you must slow down.
The crash remains under investigation, and anyone with information regarding this incident is encouraged to call the Columbus Post at (614) 466-2660.