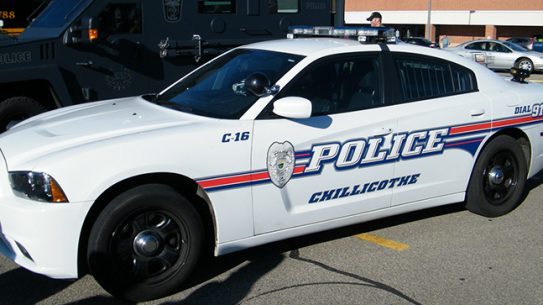 Chillicothe – A juvenile attempted a grab and dash on Sunday grabbing two large packs of beer at a gas station and then ran out the door.
An employee saw the juvenile and followed him out of the store and tackled the suspect carrying the two 30 cans of Busch light, smashing one case on the ground.
When police arrived they put the 16-year-old juvenile into custody and when they checked the teen for weapons they found a kitchen knife in his pants.
The parent of the juvenile was called, but the father refused to pick the boy up because "he cannot stay out of trouble."
He was then transported to JDC without incident.