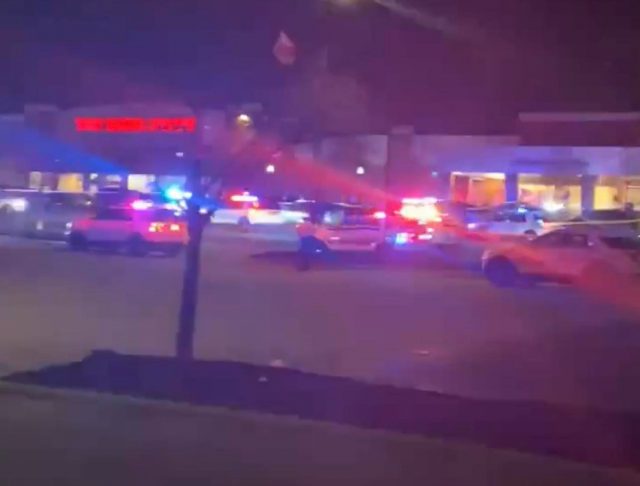 GROVE CITY – A man was shot and killed by police after an attempt to arrest the warrant suspect at the Home Depot in Grove City.
Around 8:25 pm gunfire rang out in a Law Enforcement situation between a man and a SWAT officer. One person was injured and transferred to Grant Medical center and later died.
Columbus Police have identified the suspect as Bret Andrews, 46, of Athens, who was wanted for the Rape of a child under the age of 13.
A firearm was recovered at the scene of the shooting was in Andrews's possession, but police did not give any more information on how the shooting occurred.
The Ohio Bureau of Criminal Investigations will investigate the shooting, as it does all shootings involving Columbus police officers where someone is killed or injured.