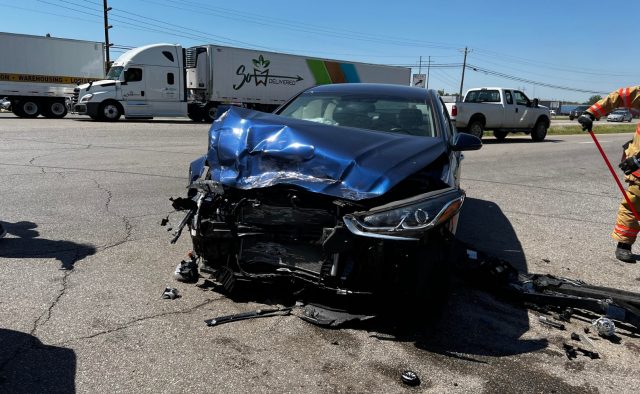 Pickaway – A three-vehicle crash occured in the area of US-23 and Tarlton road around 4 pm on Tuesday.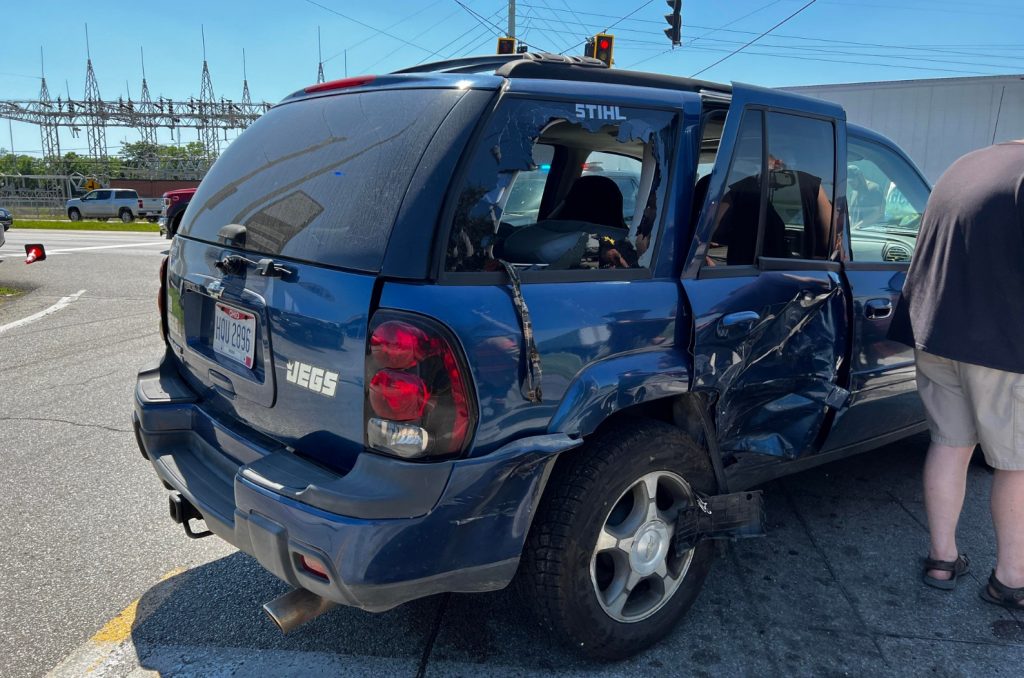 According to the Pickaway Sheriff's department, a Chevy Trailblazer was heading Southbound on US-23 and attempted to turn left onto Tarlton Road, and a Hyundai Sonata was heading Northbound on US-23 when the Trailblazer failed to yield to oncoming traffic and drove into the path of the Sonata causing a collision. The spray of the parts and glass from the collision hit the driver and vehicle of a man driving a 1993 Chevy Corvette with the tops out.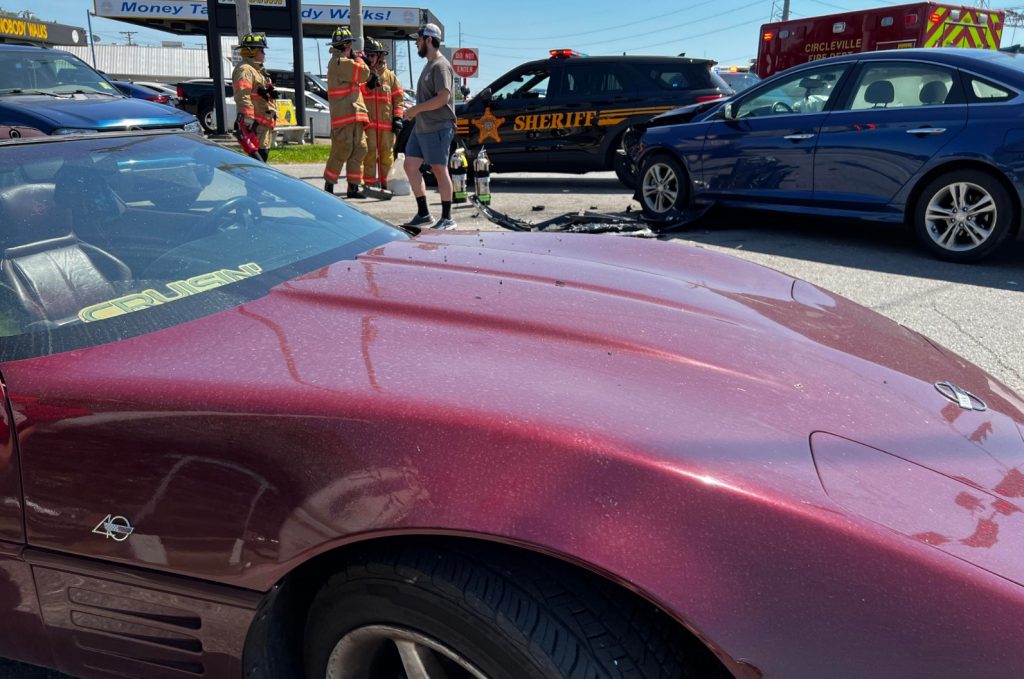 No one was seriously injured in the crash but two vehicles had to be towed from the scene.
The intersection was shut down for some time along with the US-23 slow lane. Pickaway Sheriff, OSP, Circleville Fire, and Pickaway Fire were all on the scene.