Circleville – During a long-range planning and zoning meeting in March, Circleville Council targeted several areas of the city for possible park improvement, one of those areas was defined as the number one choice, Corwin park.
"In our comprehensive plan, it calls for neighborhood parks, and we do not have any in the South End. So no, unfortunately, we also lost the playgrounds at the elementary schools when the schools consolidated into one campus, even though that's a wonderful thing. You know, we lost some of our neighborhood playgrounds. So I think this is a great opportunity for the city.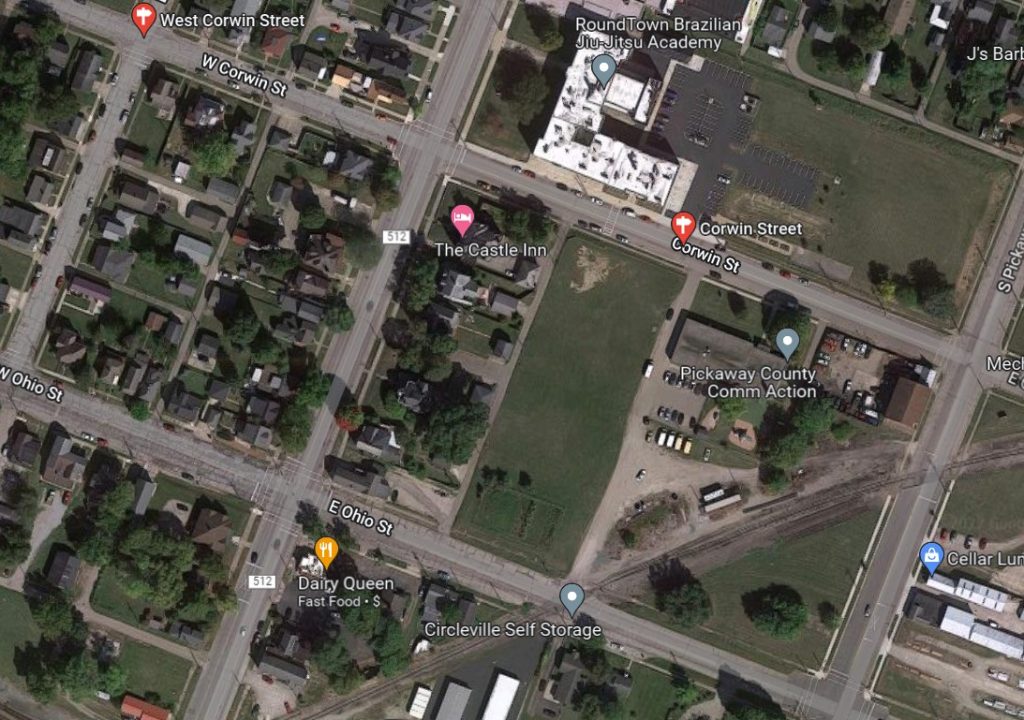 Several locations were talked about to create more spaces for "kids to do" within the city, within walking or bike ride distance with no high-speed traffic. Two lots came up that were talked about thoroughly, Atwater School park, and Corwin. Both are not owned currently by the city, but Corwin park could be one that the city could get at a low cost. So Council gave the mayor the authority to contact the school board about acquiring the property. Then the city could spend monies on improvements quickly.
"We have several parks for sports, and several parks for kids, even one for adults, we need to aim this park towards teens. Council is open to ideas, but Basketball courts, Pickleball courts, and a Skate park have already been suggested."
On Wednesday, June 22, 2022, the School District will meet and discuss this possible proposal.