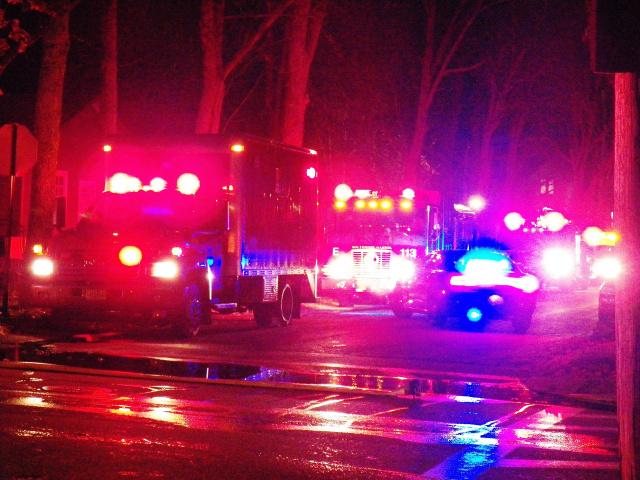 PICKAWAY – Troopers engaged in a high speed chase on Thursday night that ended in another county.



On July 2nd, at approximately 2310 hours Troopers stopped a 2009 Chevy Cobalt for speeding; 82/60 on US 23 southbound near mile post 11, in Pickaway County.
When the suspect vehicle came to a stop, the driver accelerated away from Troopers. The vehicle then did a U-turn at Houston Street and started back north on US 23.
Troopers initiated a pursuit with the suspect vehicle north on US 23.
According to dispatch speeds of excess of over 100 mph were reached at times.
The pursuit continued north on US 23 into Franklin County where Troopers successfully deployed stop sticks at US 23 and IR270.



When the suspect driver stopped, three occupants ran from the vehicle. Two of the three occupants in the vehicle were appended and the third was unable to be located. The third suspect was later identified by the other two occupants and charges will be forthcoming on him.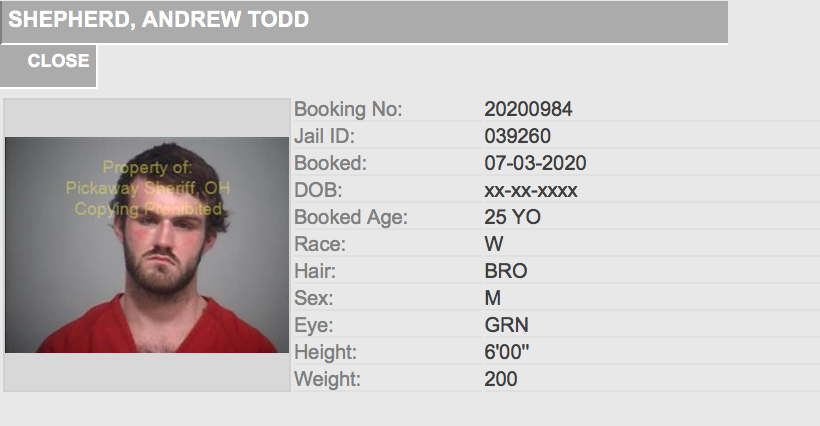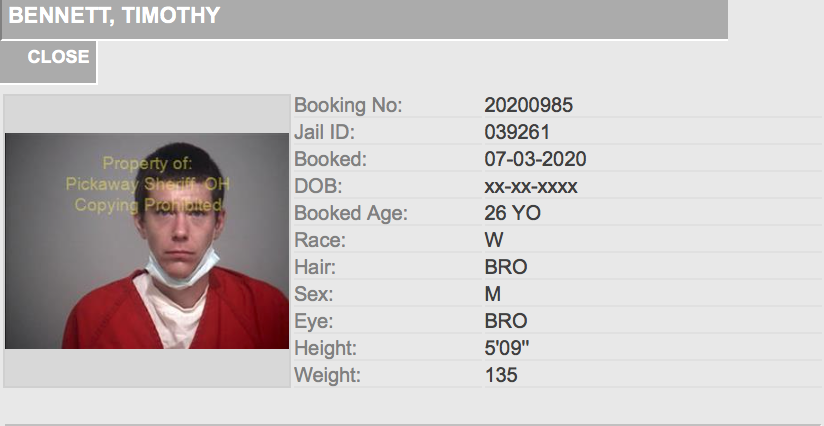 After the suspects were apprehended, the vehicle was found to be entered stolen. Heroin, LSD, and other drug paraphernalia were also located in the vehicle. Andrew Shepard, 25 was arrested and charged with Receiving stolen property, Failure to comply with signal or Police officer, Possession of Heroin, Possession of LSD, The driver Timothy Bennett, 26 was charged with Receiving stolen property, failure to comply with order or signal of a Police officer, Driving under OVI suspension, Improper Passing, Possession of Heroin and possession of LSD. Both are currently being held in the Pickaway county jail.