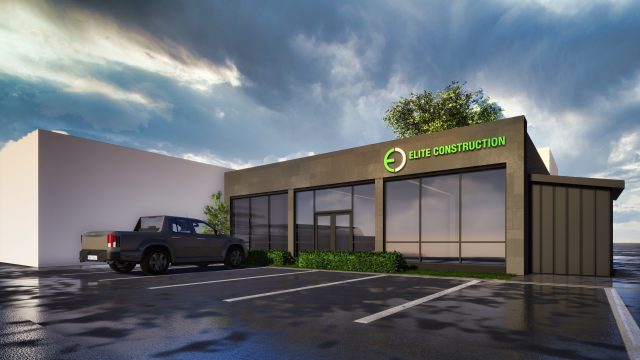 CIRCLEVILLE – Local Construction company is doing what it does best, renovations before moving into a new location at the corner of Court and Watt street in Circleville.



Elite Construction was founded in 2015 and they specialize in lab, classroom, office and hospital renovations, but they say they can do anything from the ground up including programming, design, engineering, permitting and construction.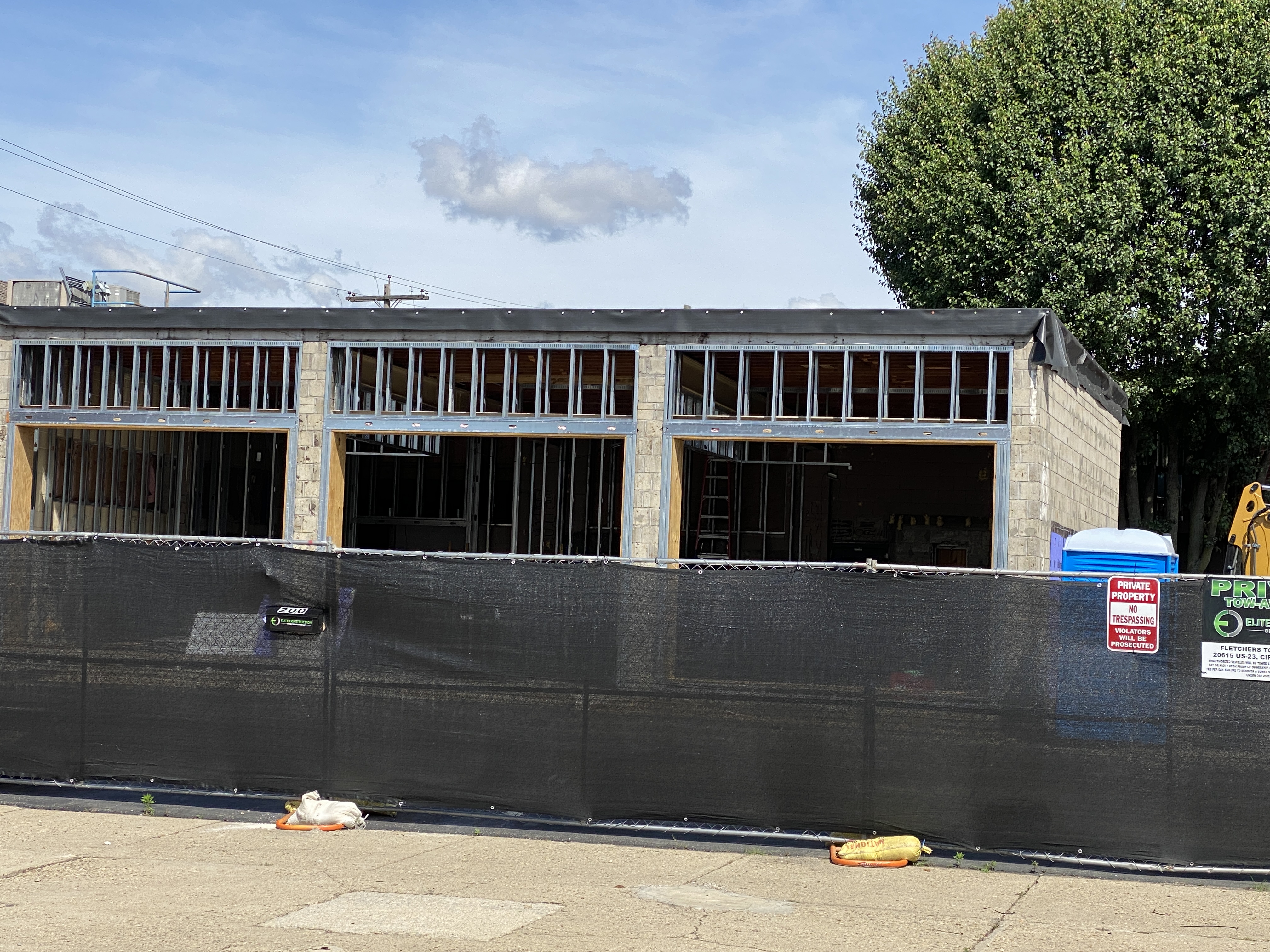 CEO Suzie Reeves and Husband Tim Reeves says that they both have a lifetime of construction background, both growing up in the field and having more than 20 years of construction experience.
"We bought the Court and Watt street location a while back and decided it was time to make the move into a storefront. We demoed the building down to almost its bare studs and we are completely resigning the space into exactly what we need to move our business forward," said CEO Susie Reeves.



Reeve said that they had to remove two gas tanks from a gas station that stood on the property years ago, "we removed them and made sure there was no contamination, since we do this kind of work we probably did more than we needed to do." Previous to Elites ownership it was a staffing company.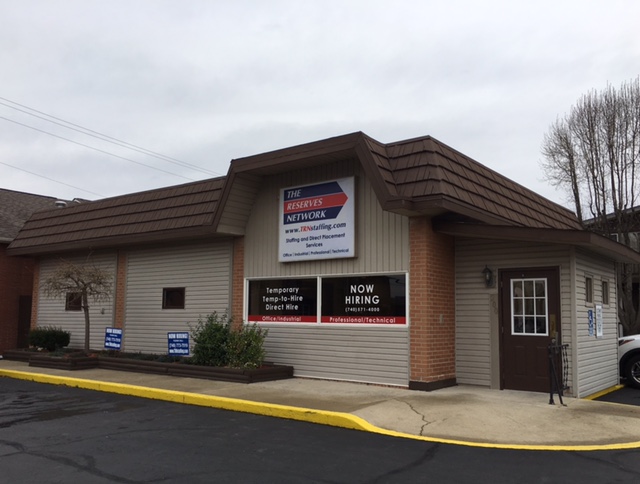 Elite Construction has performed work for local medical centers and colleges in the area with specialties in these areas, they hope with the new space to open up into some of the residential market.
"This new location will have office space, but it also will have a reception area where people can come in and talk about a new project they would want to do, see what we have done, and talk more in detail about projects."
The location is planned to be open before Pumpkin show, thats Mid October for you non-Circleville people.
For more information on the company check out the website here: https://elitecdmllc.com