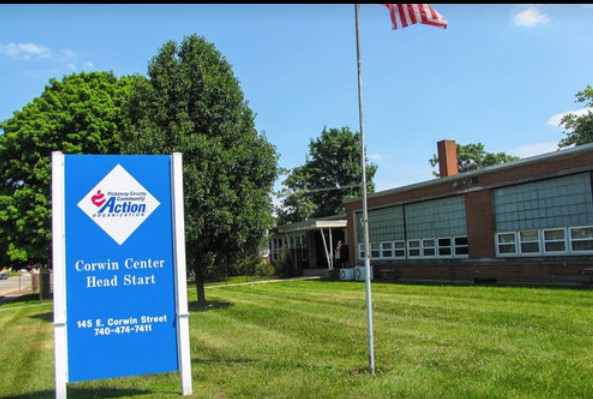 CIRCLEVILLE, OHIO – Three employees of Pickaway County Community Action remain on administrative duties pending an unresolved allegation that they failed to report an incident of alleged child abuse in December 2019.
"The employees will remain on administrative duty until we determine if charges will be filed," said PICCA Executive Director Becky Hammond.
On July 23, the Circleville Municipal Court dismissed charges against the PICCA employees. To date, no charges have been refiled.
The original charges stemmed from an incident of alleged child abuse that occurred in December 2019. At the time of the alleged event, PICCA's Head Start program had a shared classroom at their Corwin Center location with the Pickaway County Educational Service Center (ESC). The charges of failure to report were related to actions of an ESC employee who worked in the shared Head Start classroom serving preschool children.
The ESC employee was removed from the classroom in January 2020 when PICCA administrators were made aware of the allegations of abuse.
"The fundamental priority of Head Start is the well-being of the children in the program. PICCA welcomes a full and fair vetting of the details of these allegations," Hammond said.