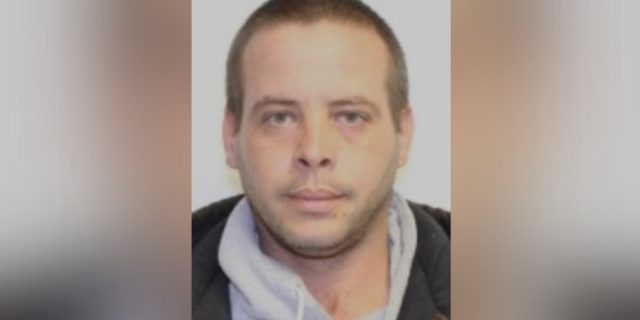 AKRON – Us Marshall's are offering a 5,000 dollar reward for a Ohio man wanted the the shootings in two different states.



Officers responded to the 20 block of W. North St. just after 9:00 p.m. after receiving a call of a man shot along the Towpath Trail. When officers arrived, they found a 29-year-old man, who was shot multiple times at a homeless camp near the trail. EMS arrived and transported the victim to Summa Health Akron City Hospital. His injuries are not considered life-threatening.
Detectives developed information that later identified Timothy E. Sargent (pictured), 41, as the suspect. Sargent now has active warrants on file for Attempted Murder, Felonious Assault, and Weapons Under Disability in connection to this incident.
Sargent is described as a white male, 5'10", 190 lbs., with short brown hair, and hazel eyes. Sargent should be considered ARMED and DANGEROUS!
(20-105079)
Sargent and a 20-year old named Savanna Emich are wanted into another shooting that occurred in Harrison County Indiana where two people were shot in a car and left for dead.



Anyone with information about any of these crimes is encouraged to call the Akron Police Department Detective Bureau at 330-375-2490 or 330-375-2Tip.
The Summit County Crimestoppers, Call 330-434-COPS
Text TIPSCO with your tips to 274637
Callers can remain anonymous.
Any Facebook tips that contain personal information, including names, email addresses, telephone numbers, or mailing addresses should not be posted as a comment here; please send via inbox.
#AkronPDprotecting