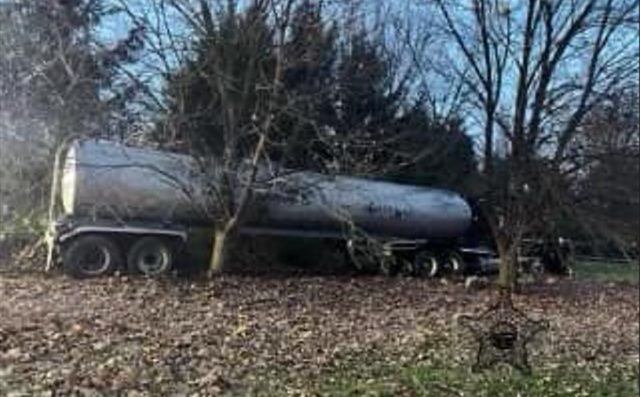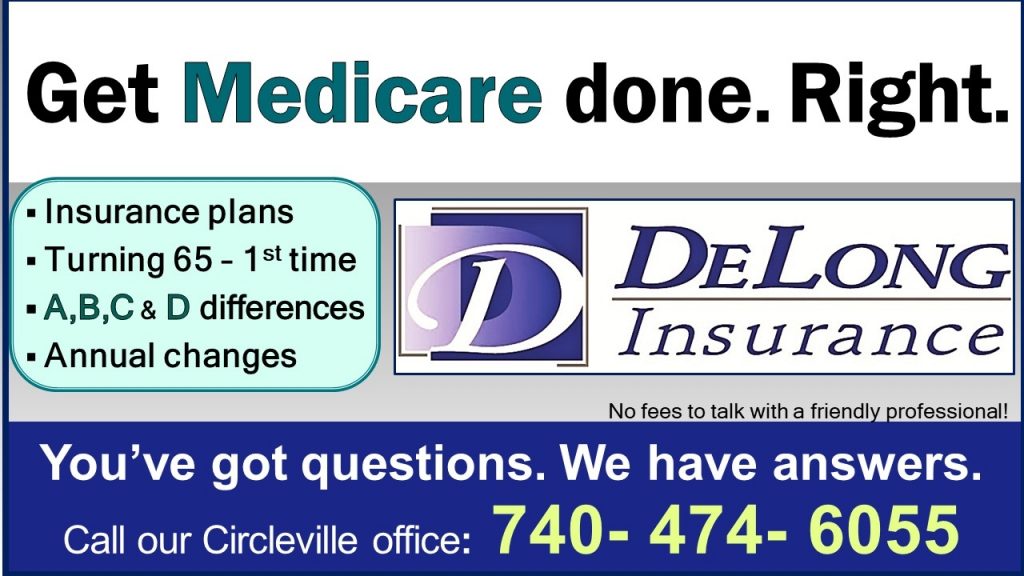 Pickaway – A semi-truck loaded down with human waste crashed on 104 this morning closing the roadway for hours.
According to law enforcement around 10:30 am on Tuesday a crash occurred in the area of 104 and Hiner Road close to Southern Point when the driver of a car fell asleep and hit a tanker truck. The truck then left the roadway and crashed into some trees. ODOT crews were called in to clean up the area which took several hours.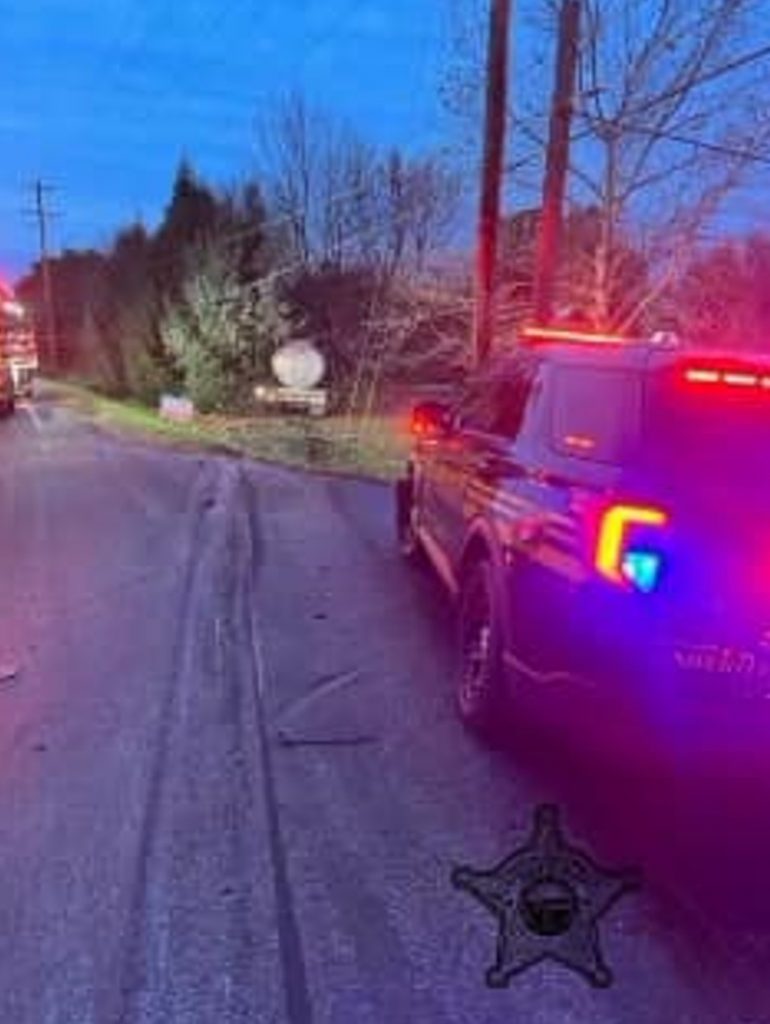 Both drivers were injured and transported to Grant Medical Center in stable condition 104 opened up around 2 p.m.