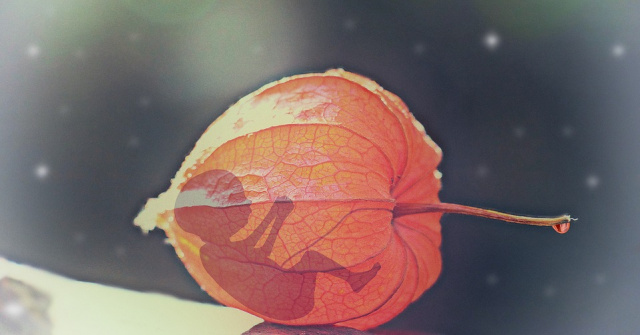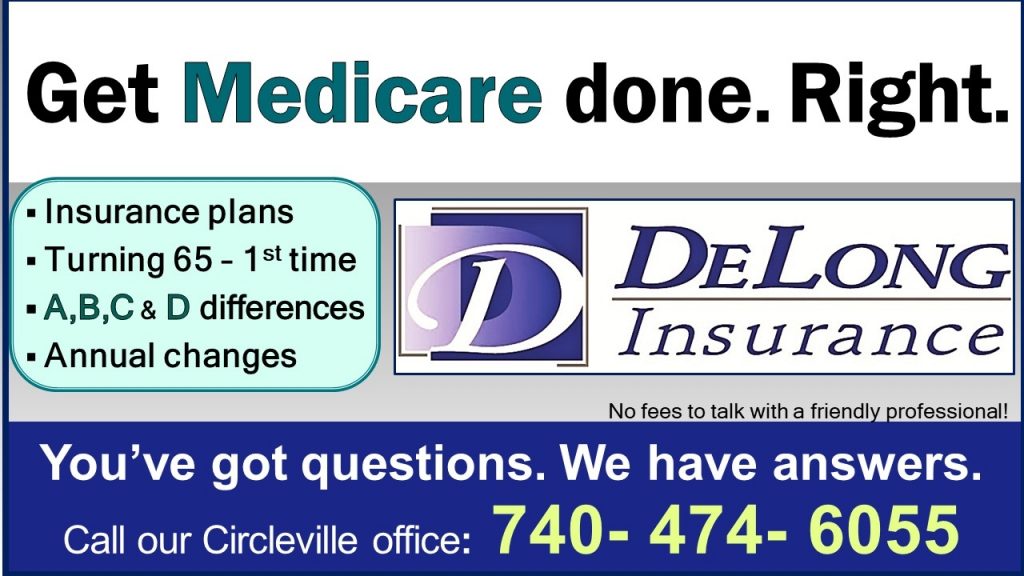 OHIO – Issue 1 is expected to Pass, currently Ohio is
| | | | |
| --- | --- | --- | --- |
| YES | 903,459 | | 57.12% |
| NO | 678,251 | | 42.88% |
Issue 1, as it is written, allows for "every Ohioan to make and carry out one's own reproductive decision." It addresses five major reproductive decisions: contraception, fertility treatment, continuing one's own pregnancy, miscarriages, and finally, abortions.
The "Heartbeat Law" went into effect after Roe v. Wade was overturned. It has been blocked for over a year due to a lawsuit underway in Hamilton County. Now that Issue 1 passes, that could affect the outcome of that law.
Passing the amendment will create legal protection for a doctor or entity to assist someone receiving an abortion. Law in Ohio previous to this was that abortion is currently banned at 22 weeks or later, in Ohio.
Passing the amendment would put Ohio seventh in the nation for abortion rights in the county since the Roe v. Wade in June 2022.