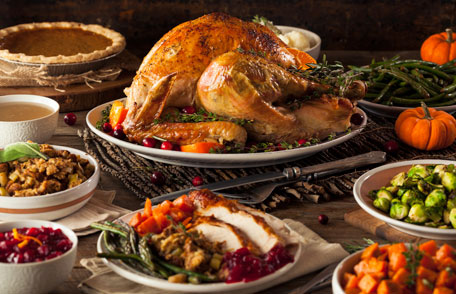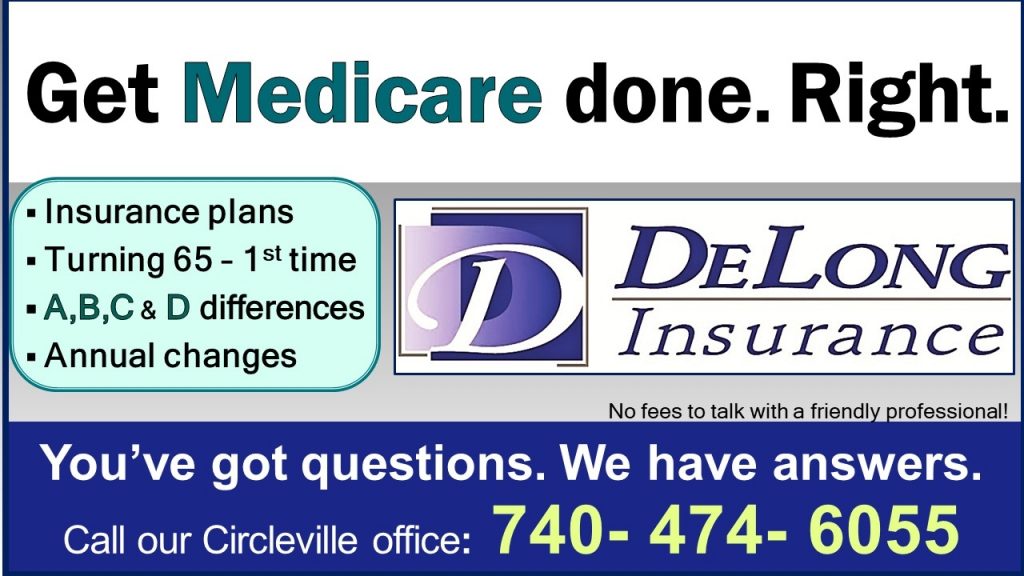 Pickaway County – Pickaway Veterans Office is having its annual Veteran Appreciation Turkey Giveaway.
Next week Nov 14-17 for your Veteran Appreciation Gift! Reminder: if you have been in our office for a promotion or to file a claim before we might have your dd-214 on file. If not please bring a copy with you along with proof of county residency. Cards are limited, so get here early. Come between 9am-3pm Tuesday through Friday or until cards run out.
Cards are 30-dollar Aldi Gift Cards and are available until they run out.