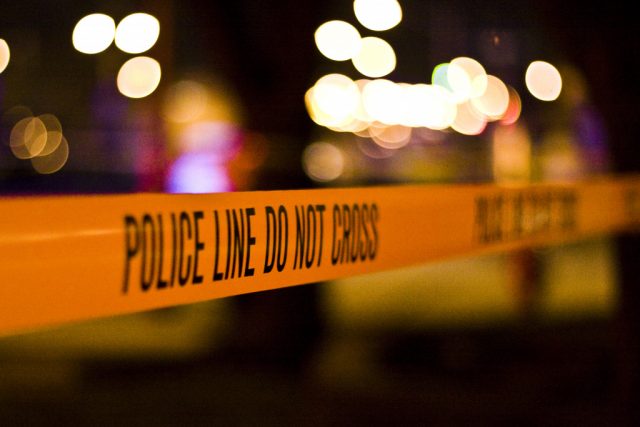 CHILLICOTHE – A man was found dead after a 911 call came in on a possible DOA in the area of America's Best Value Inn.
According to the Chillicothe Police department, they were dispatched to 1135 E Main St, America's Best Value Inn, around Noon for a call of a person who was unconscious and not breathing.
When they arrived they found a White Male unresponsive. Chillicothe fire department pronounced the subject deceased just minutes after arriving on the scene.
Update: Chillicothe Police has reported that foul play is not suspected in the death, but the cause of death is still under investigation.
Police have released the name of the man as 30 year old Jesse Carmody