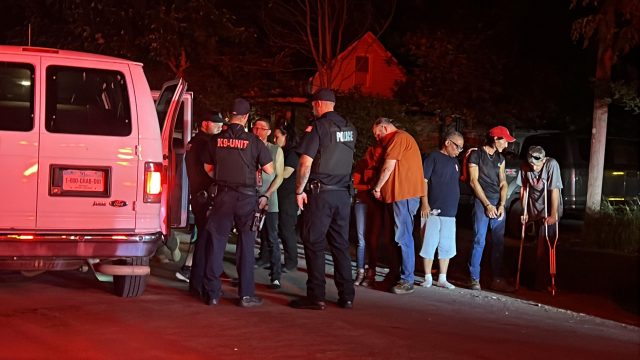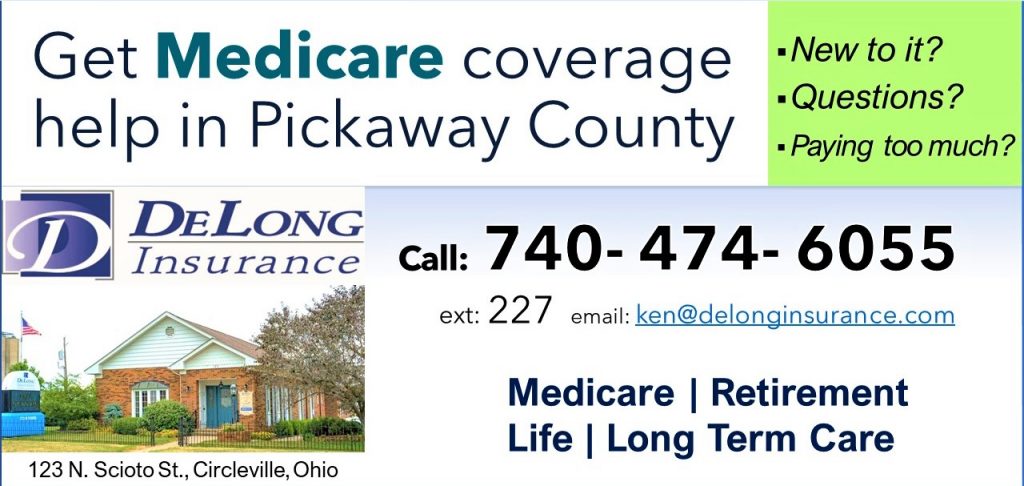 Circleville – Around six people were arrested and transported to jail with drug charges after a search of a home.
According to the Circleville Police Department, Circleville probation was working probation checks and warrants when they found a wanted man at 819 South Scioto. While doing a compliance check drugs were found in the home and the Circleville Police Department was called to the scene. After gathering enough evidence, and requesting a search warrant for drugs, Investigators entered the home and searched the several-bedroom home. K9 Serg was used to detect some drugs.
After a thorough search of the home Deputy Chief Doug Davis said that drugs and Drug paraphernalia were found in most of the rooms in the home. Six people were charged five of them were sent to Pickaway County Jail the sixth was taken to Berger Hospital with medical issues, but will also be charged.
We will release more information on the suspects and their charges soon.