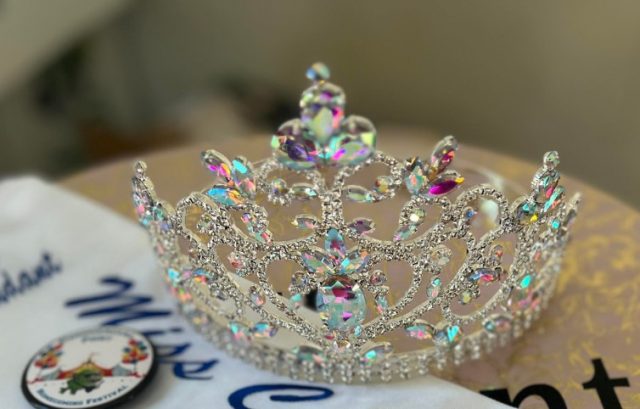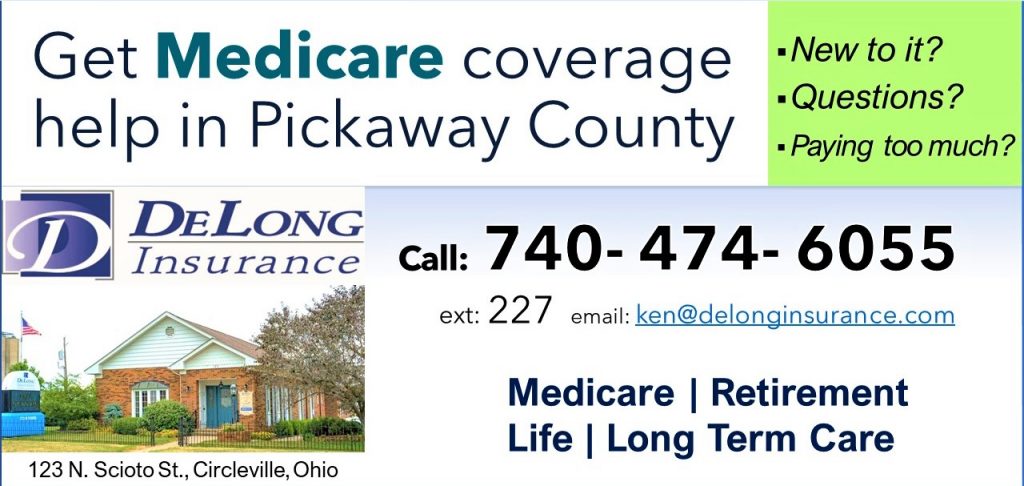 Ashville – Thirteen young girls will run for the chance to be crowned Miss Ashville 4th of July 2023.
All contestants for Miss Ashville must either attend or be a resident of the Teays Valley school district, and must be entering their Freshman through Senior year this coming fall.
Miss Ashville and her court will spend a year traveling to other festivals and events promoting the Ashville 4th of July Celebration, and will participate in a number of local community events.
All contestants will participate in the Opening Night Parade on June 30.  The Miss Ashville contest, sponsored by Cindi Watkins – E-Merge Realty, will be held on July 2 at 6:30pm. 
2023 Miss Ashville 4 th of July Contestants
1 Leyla Cline – 15 year old daughter of Andrea Hoover

2 Kadie Meddock – 16 year old daughter of Michael & Kelly Meddock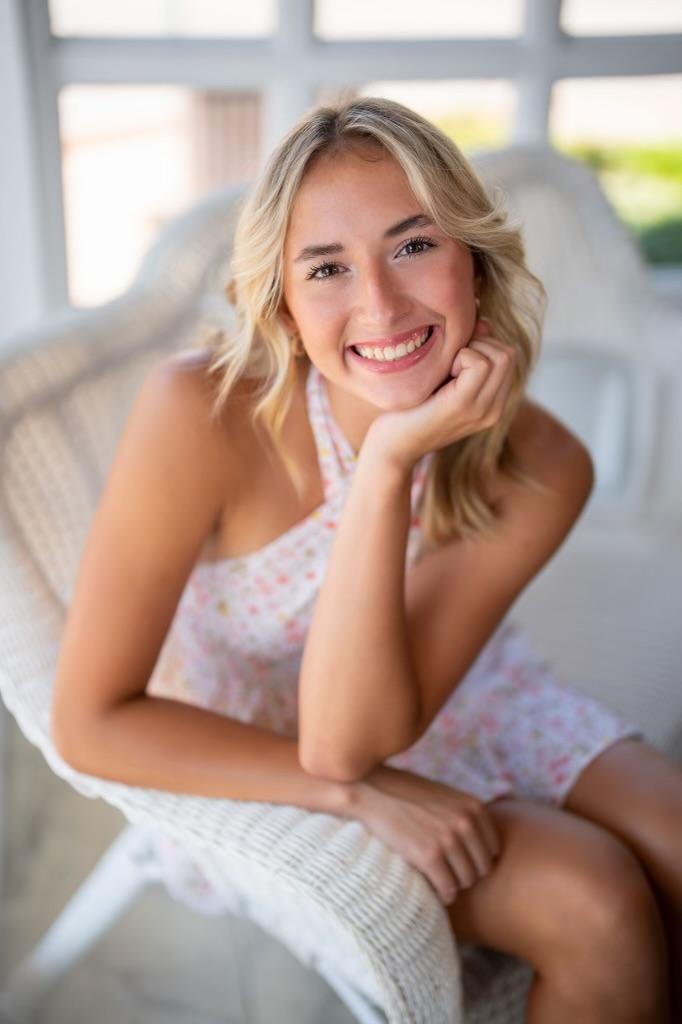 3 Jenna Pence – 15 year old daughter of Chris & Christy Pence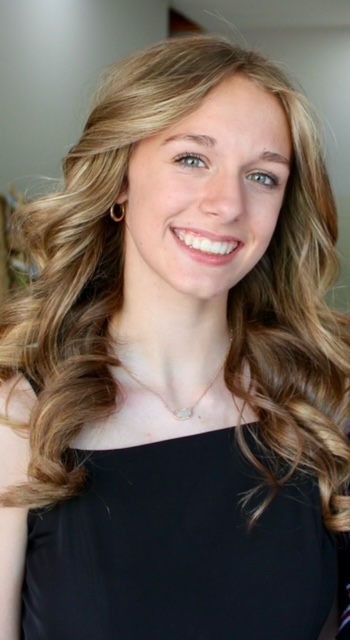 4 Kaylea Wotring – 16 year old daughter of Joe & Heidi Wotring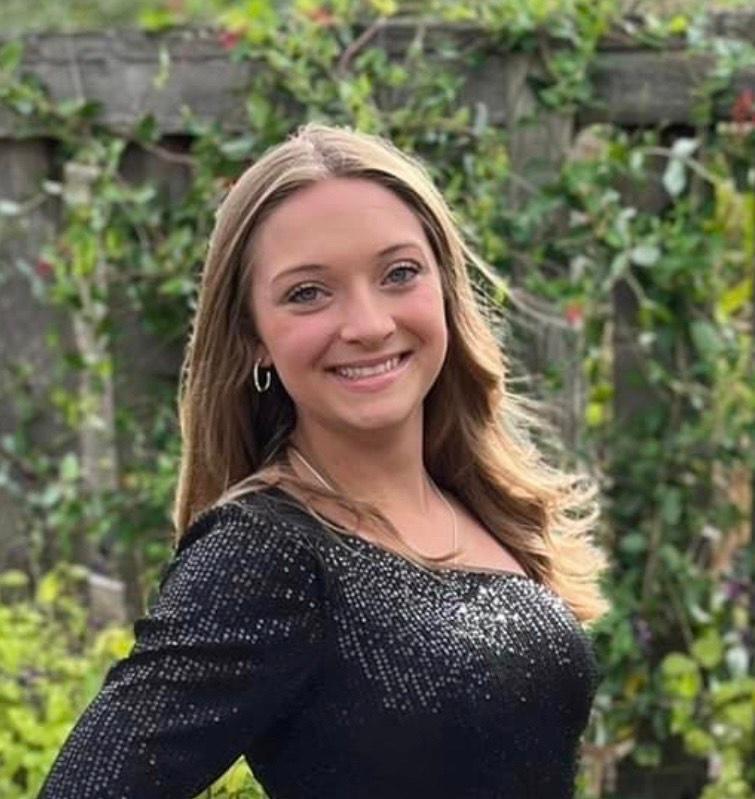 5 Aniah Brown – 15 year old daughter of Craig & Cindy Ramey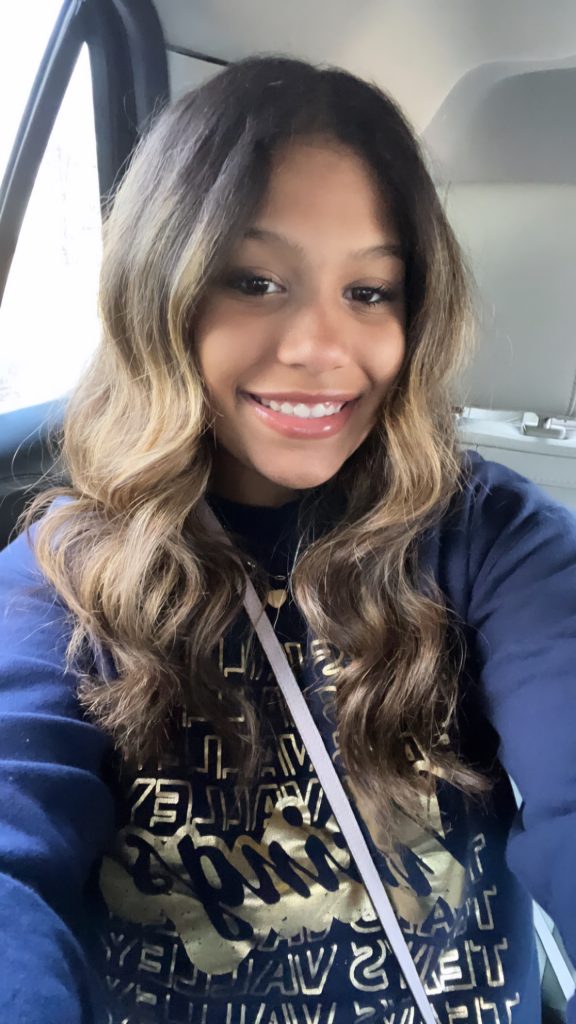 6 Erin Coleman – 16 year old daughter of Timothy & Misty Coleman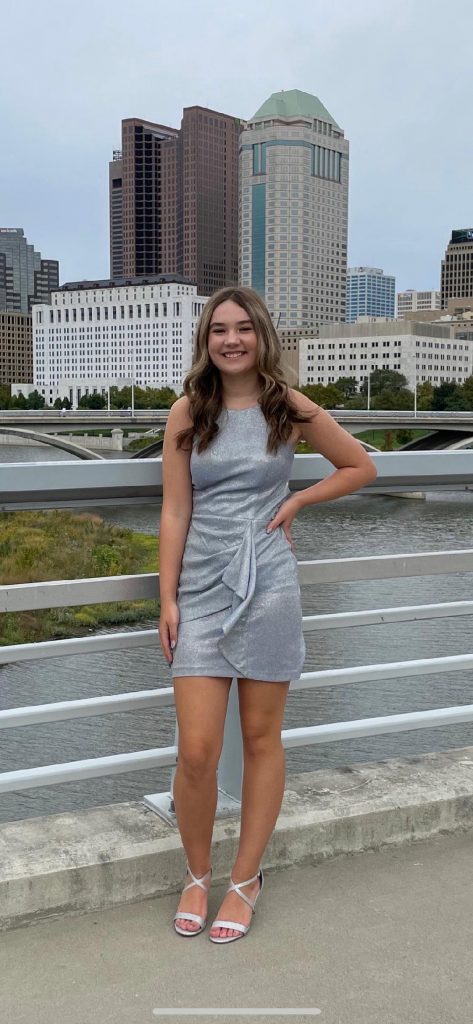 7 Laney Tussing – 16 year old daughter of Chris & Chrissie Tussing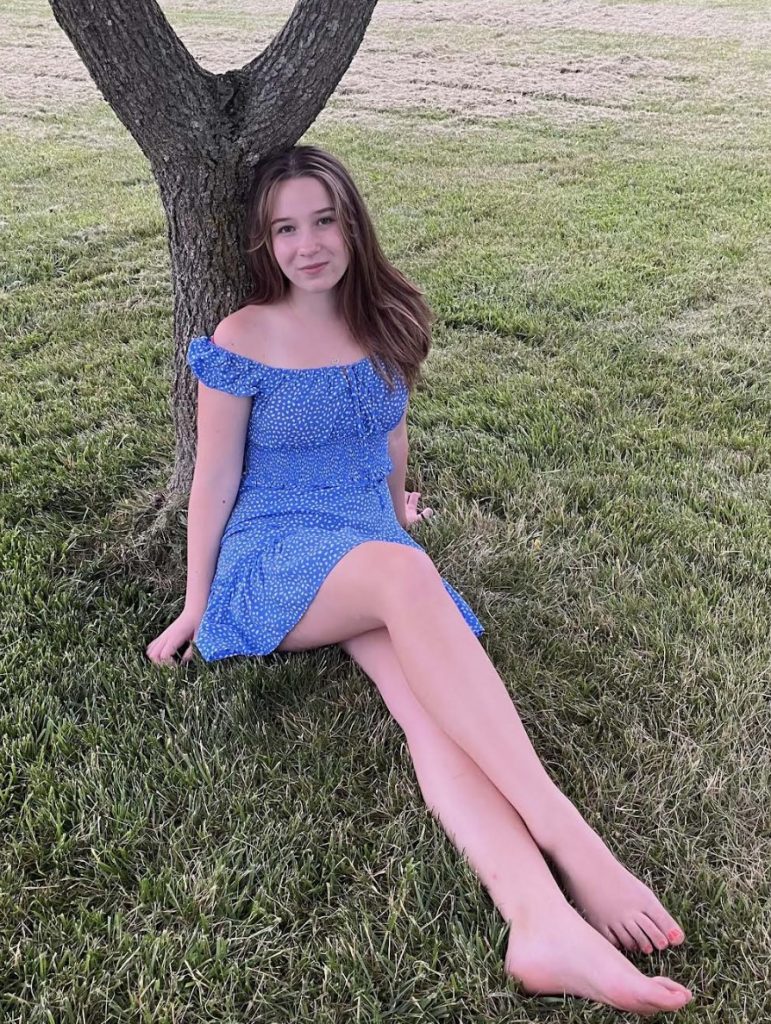 8 Sydne Jones – 16 year old daughter of Ryan & Amy Jones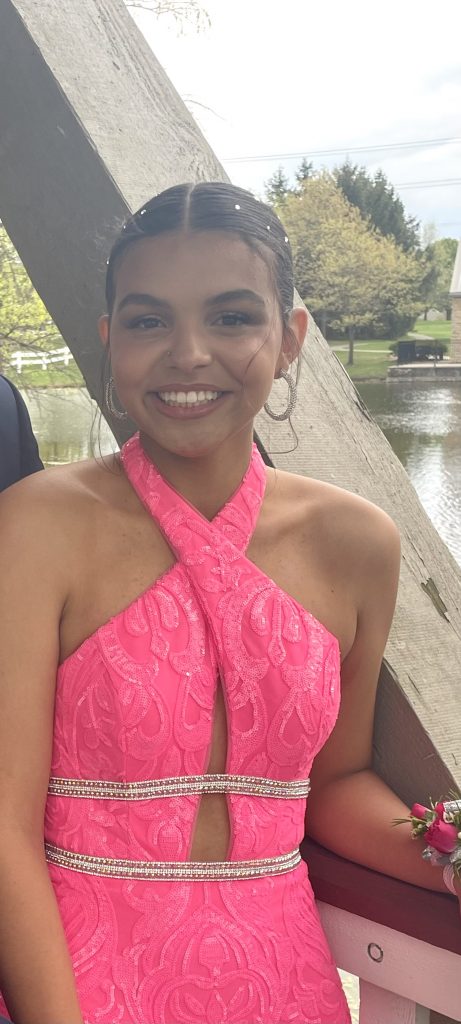 9 Katie Reynard – 16 year old daughter of Jeff & Brandi Reynard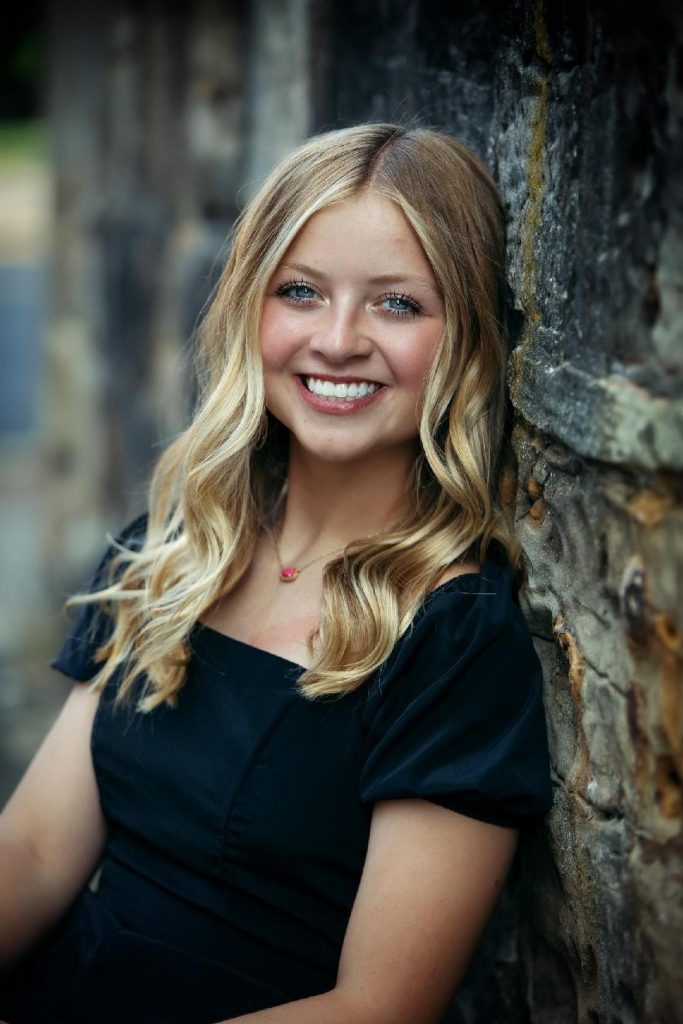 10 Leigha McManes – 16 year old daughter of Aaron & Lindsay McManes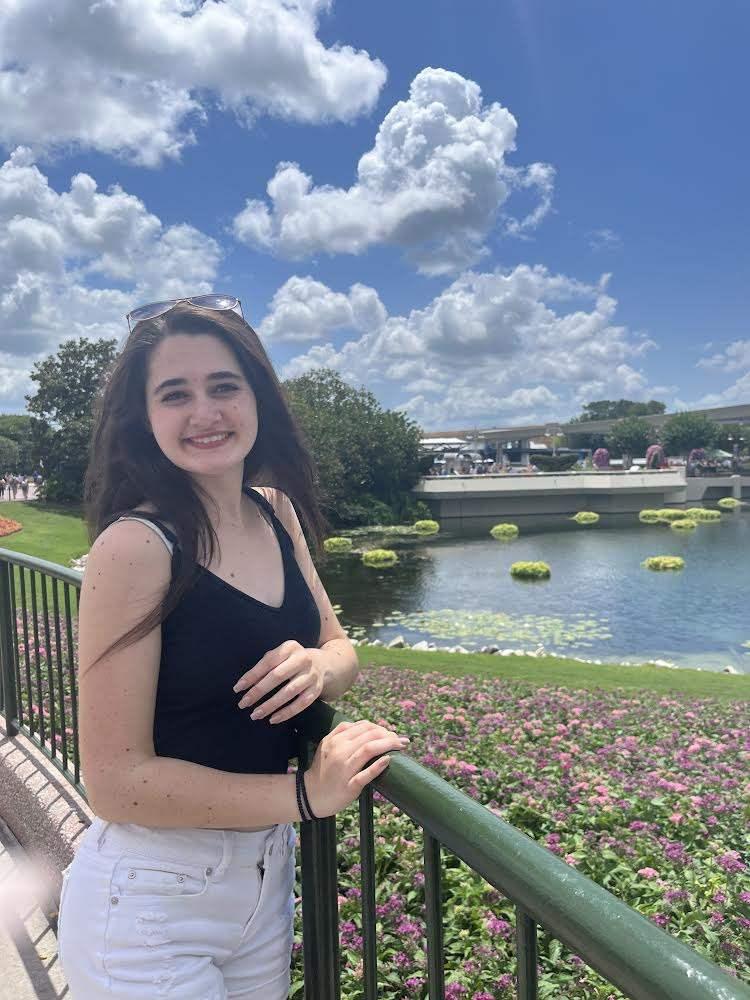 11 Natalie Bailey – 14 year old daughter of Ken & Amy Bailey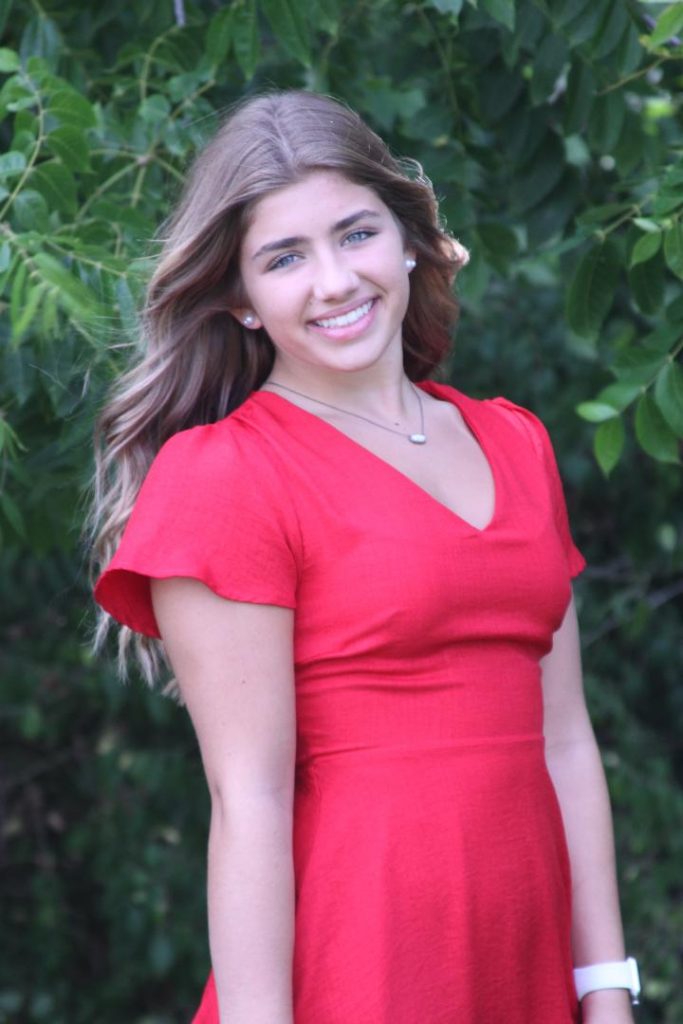 12 Sarah Laxton – 17 year old daughter of Bradley & Misty Laxton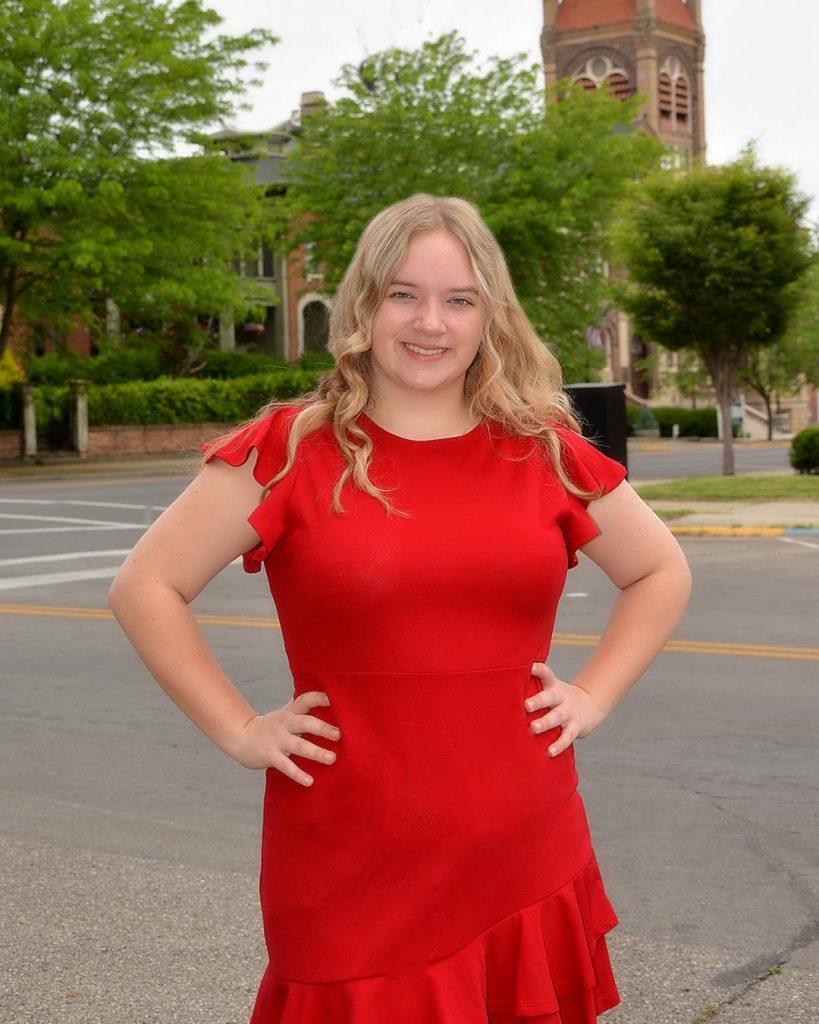 13 Rebecca Light – 15 year old daughter of Robert & Heidi Light