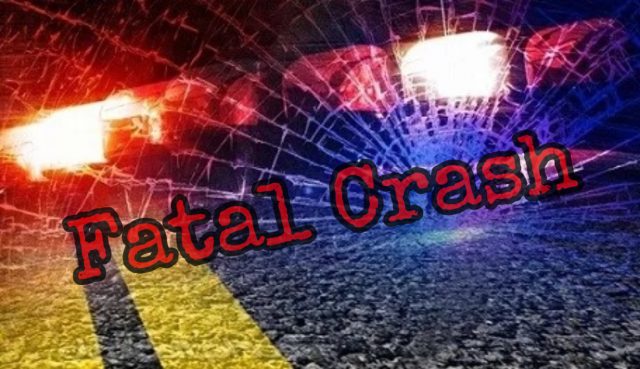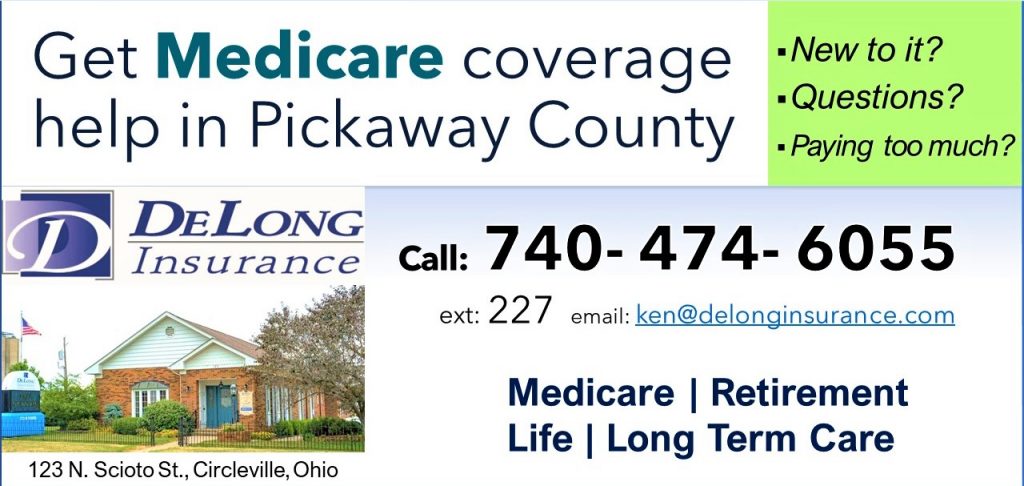 Bainbridge – The Ohio State Highway Patrol is investigating a two-vehicle fatal crash that occurred on US Route 50 in Ross County.
On June 30, 2023, at approximately 9:47 P.M. a 2004 Harley Davidson motorcycle was traveling westbound on US Route 50. The driver was identified as Robert O. Pegan, age 65, of Hillsboro. A 2008 Chevrolet Avalanche was turning eastbound from Rapid Forge Road onto US Route 50 when both vehicles struck head-on. The driver was identified as
Jeffrey D. Creed, age 59, of Chillicothe.

Mr. Pegan succumbed to his injuries as a result of the crash. Mr. Creed suffered minor injuries as he was treated and released on the scene.
The Ohio Department of Transportation, Ross County Coroner's Office, Bainbridge Fire Department and EMS assisted on the scene. The roadway was closed for approximately three hours. The crash remains under investigation.