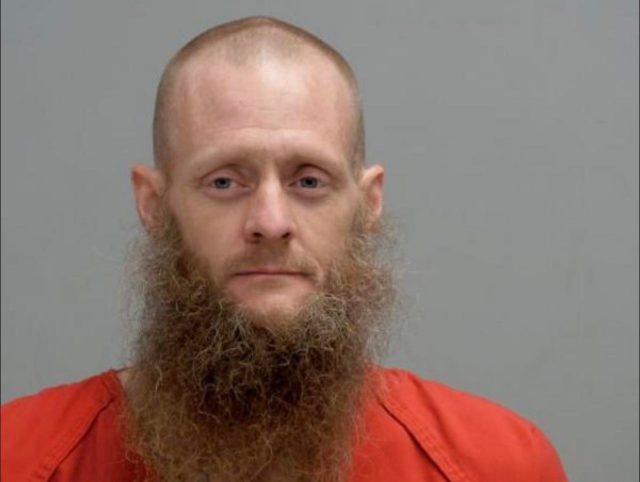 Pickaway – A deputy may have saved a man's life after finding him passed out in the middle of US-23 on Thursday overdosing.
Accoridng to Pickaway County Sheriff's Department on 3/23/23 around 11 pm Deputy Hugus was on routine patrol in the area of US-23 southbound in the area of Logan Elm Roadway when he noticed a white pickup truck in the median with its lights on. It appeared as if the truck had just driven off the roadway and stopped. When the Deputy walked up to the vehicle he found a man inside slumped over the steering wheel unconscious possibly not breathing. The deputy then called for a medic to the scene and attempted to enter the vehicle to help the man. Pert of the report says.
"While attempting to get the driver's door open, I realized the door was being secured closed by the use of a green ratchet strap. I utilized the strap cutter I wear on my duty vest to cut the strap and gain entry into the vehicle. I sat Terry up where I realized he was overdosing. I administered both doses of Narcan and held his head up so he could start breathing again. While waiting for Terry to wake up, I noticed the vehicle was in park and I proceeded to shut the truck off. After a few minutes, Terry came to
and was confused by his surroundings. While Terry was coming to, his foot was on the accelerator and I had to pull his foot off of it."
Narcan is a powerful tool for overdose and can reverse drug effects in minutes.
Terry Churchheus, the driver, was arrested for OVI, Driving while under the influence, operating a motor vehicle without control, and Driving under suspension. He is currently being housed at Pickaway County Sheriffs' office.