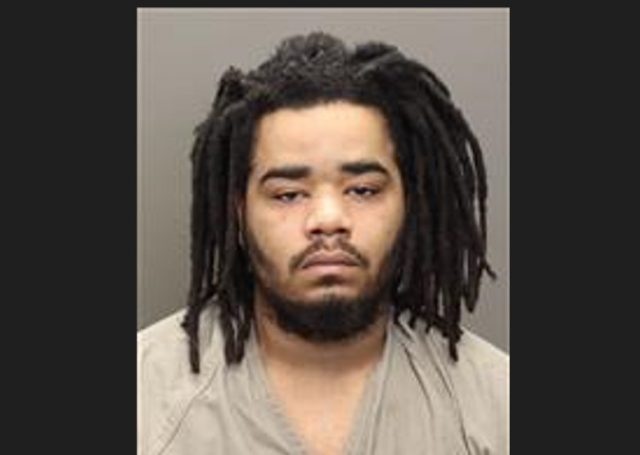 COLUMBUS – A 22-year-old man has been arrested in connection with the murder of a 23-year-old Circleville man earlier this month.
According to Columbus Police on March 3, 2023, at 4:22 am, Patrol Officers responded to the 3000 Block of S. Hamilton Rd, on a shooting. Upon arrival, the officers located the victim inside the business suffering from a gunshot
wound. Medic #181 transported the victim to a local area Hospital in critical condition. Despite receiving life-saving medical care, the victim succumbed to his injuries and was pronounced deceased at 5:41 am. Jared B. Porter, 23 who was from Circleville was killed.
Columbus Police reported that Malike Miller was arrested today by Columbus Police SWAT, K-9 Unit, and the U.S. Marshals' Southern Ohio Fugitive Apprehension Strike Team. The 22-year-old wanted fugitive was apprehended by officers on Shanley Drive in Columbus.
He will now face charges of Murder