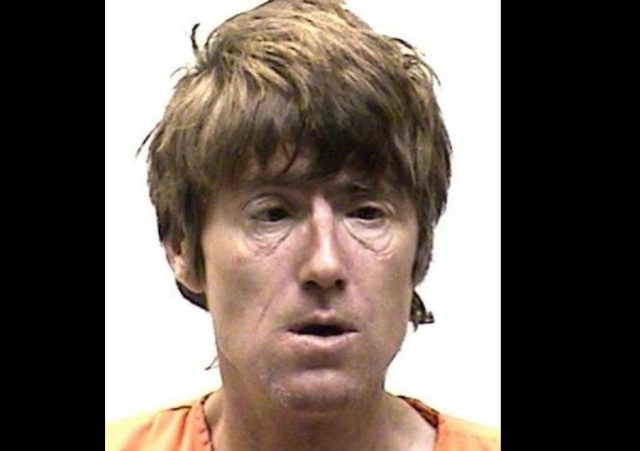 Zanesville – On March 23rd, 2023, at approximately 5:13 pm, the Zanesville Police Department had received a call in reference to an abduction that had just occurred. Officers would respond and discover that a woman was dropping off a child at a business when she had left her vehicle running with two other children (ages 1 and 3) in it. She had come back out and had discovered her vehicle had been stolen with the two children in it. An AMBER alert would be issued for the abducted children and provide a description of the vehicle.
Detectives and officers would locate and review surveillance video in the area. Several tips were provided that were followed up with. A potential suspect was identified walking in the alley south of where the vehicle was stolen. Detectives would further review surveillance video in the area in an attempt to obtain the direction of travel of the vehicle.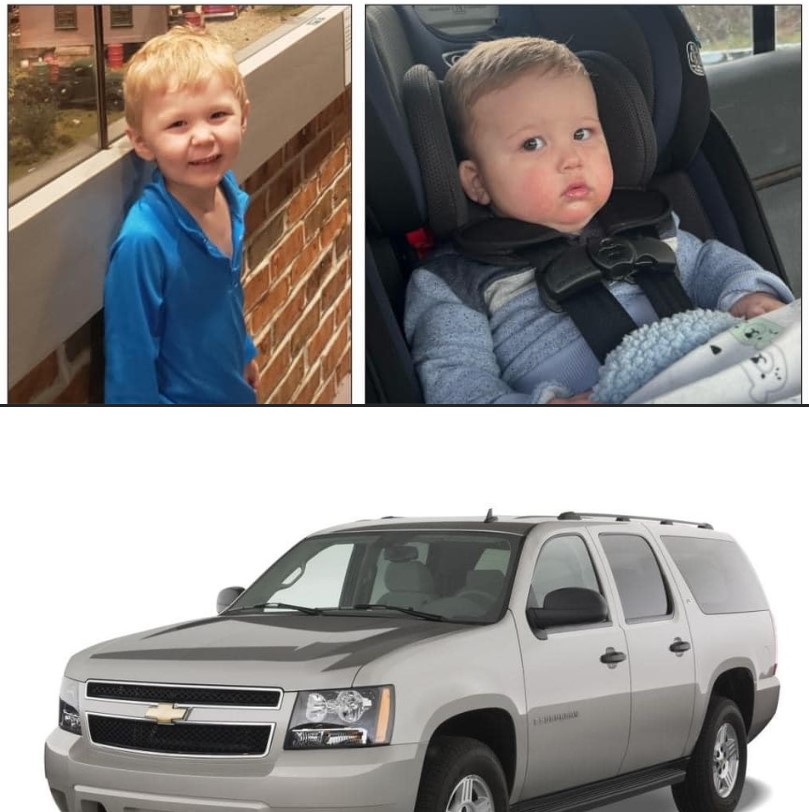 A vigilant citizen would observe the vehicle in the Washington, Pennsylvania area and notify Pennsylvania State Police. Washington Police and Pennsylvania State Police would locate and stop the vehicle at around 7:55 pm.
The children were found safe and would be transported to a local hospital for evaluation. The children were later reunited with their families.
Detectives would travel to Washington, Pennsylvania to process evidence and interview the suspect.
The suspect was identified as Thomas Pritchard (age 46, Zanesville). He is currently in the Washington County Jail (PA) without bail. Pritchard has been charged in Washington, PA with:- Driving Under the Influence of Alcohol- Endangering Children- Reckless Endangerment- Receiving Stolen PropertyLocal charges through Zanesville Municipal Court against Pritchard are:- Kidnapping; 2905.01; F/1 (2 counts)- Grand Theft of Motor Vehicle; 2913.02; F/4