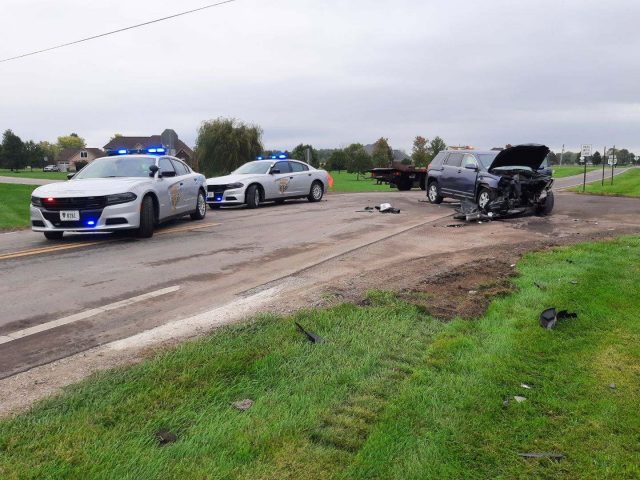 PICKAWAY – One person was injured in a crash that occurred just before noon on Thursday.
According to Law enforcement two vehicles collided late this morning at the intersection of SR 752 and Walnut Creek Pike. The Ohio State Highway Patrol and Harrison Twp EMS responded to the crash at 11:45 am where a 2014 GMC Terrain traveling South on Walnut Creek Pike collided with a 2012 Dodge Ram that was traveling West on SR 752.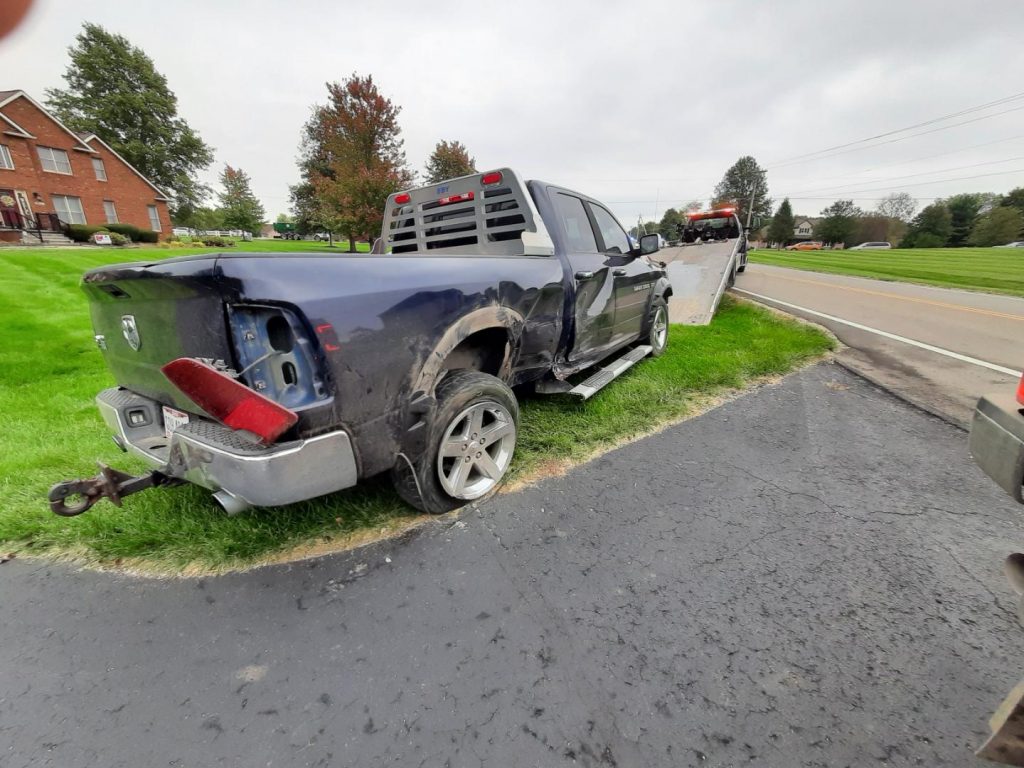 According to the patrol, the pickup truck had the right-of-way. The driver of the truck reportedly sustained minor injuries and was transported to Grove City Methodist Hospital on Stringtown Rd.