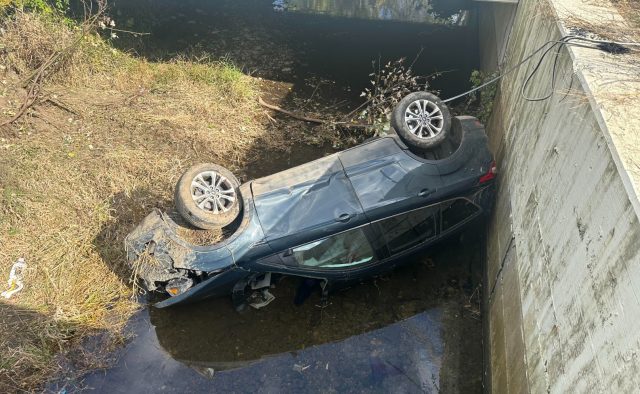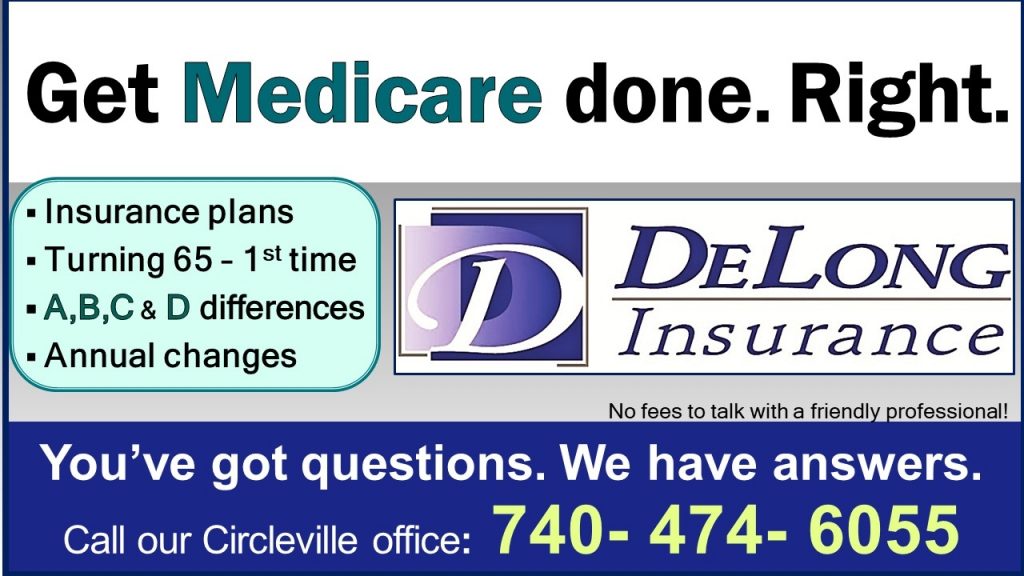 Pickaway – One person was seriously injured after a crash and rollover in Pickaway county on Tuesday.
According to reports, the elderly driver was on US-23 when a possible medical emergency occurred and the driver lost control of the vehicle and drove into the median and into a creek where the vehicle rolled over in the area of US-23 and Dry Run creek overpass.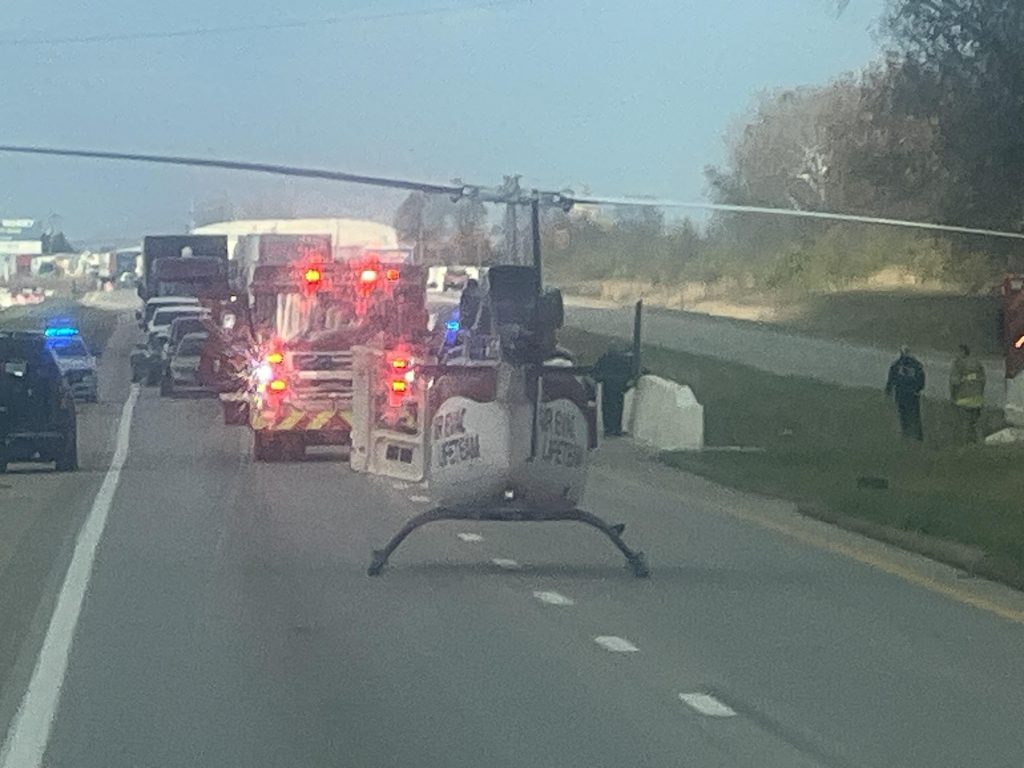 According to the Pickaway County Township fire department, the man was entrapped in the vehicle while upsidedown in the creek and had to be extricated. US-23 was shut down in the area so that air medical helicopter could land on the freeway and transport the man to Columbus Area hospital in serious condition.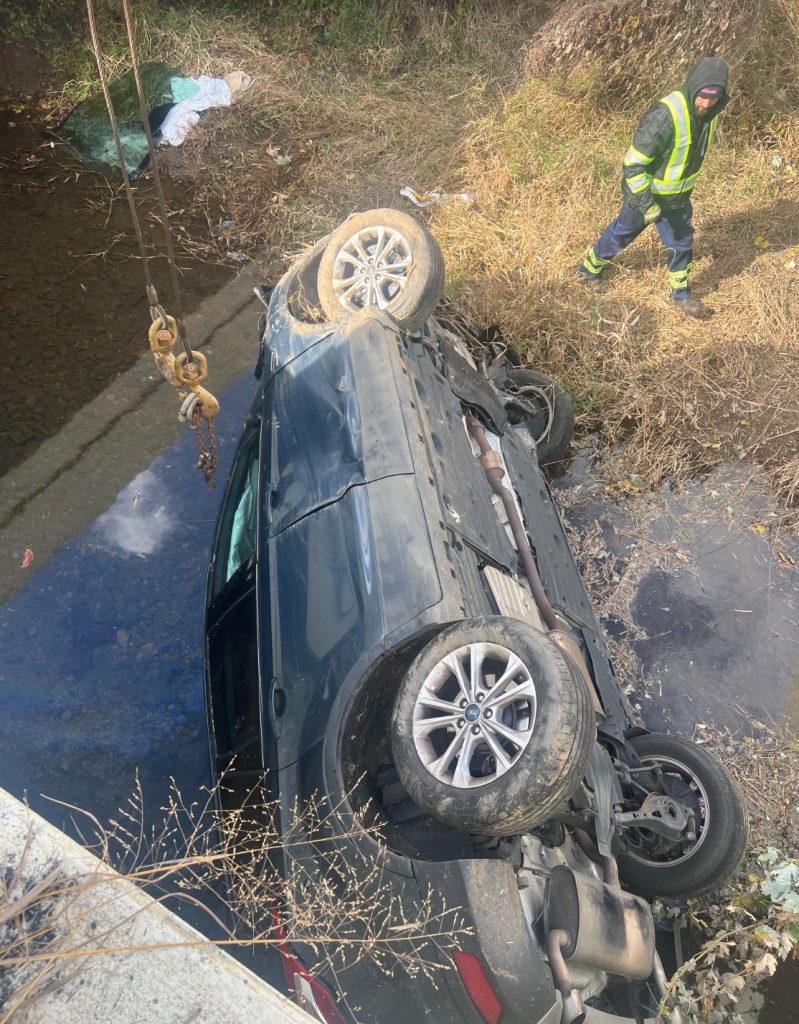 No other people were injured in the crash, Pickaway Township did thank several bystanders who came to the aid of the man before first responders arrived.
The crash is still under investigation