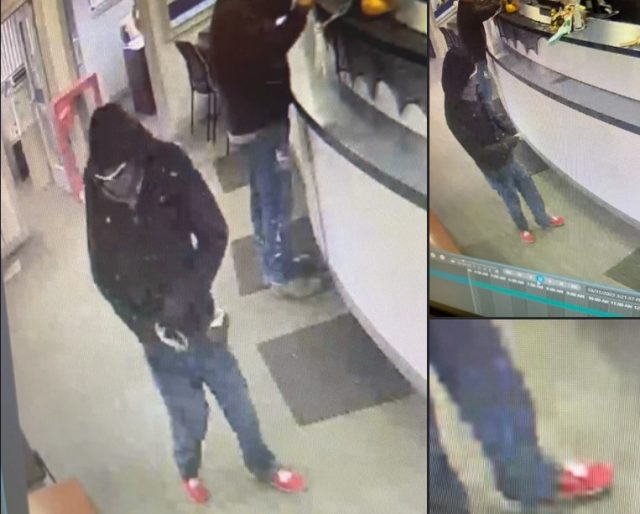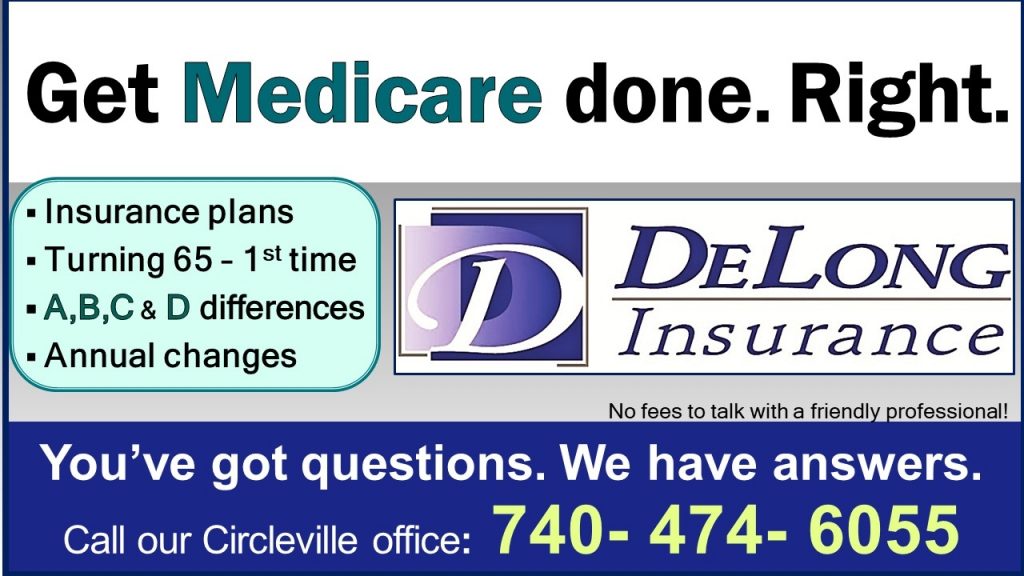 Lancaster – On October 31, 2023, at 3:23pm the Lancaster Police Department received a call reporting an attempted bank robbery that occurred at the Park National Bank, 1001 East Main Street.
The caller advised a male suspect entered the business and made threats to harm the occupants inside the bank and demanded money. The male suspect then left on foot.
Officers checked the area; however, the suspect was not located.
The investigation is ongoing.
Attached are photos of the suspect. If you recognize the individual in the photos, please contact Det. John Browning at 740-687-6680 ext. 4542 or email [email protected]