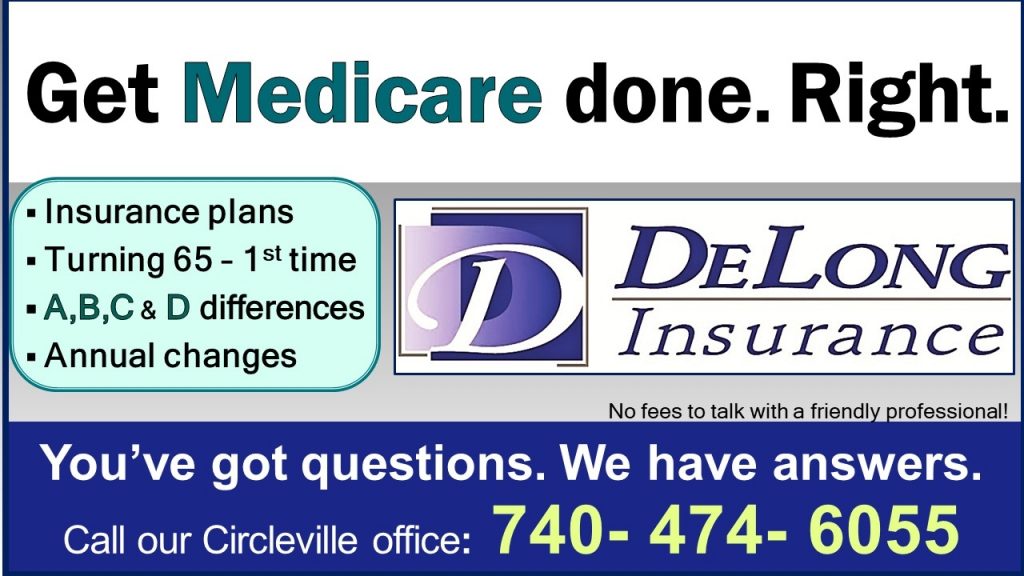 Central Ohio – Wildlife District One 
State Wildlife Officer John Coffman, assigned to Fayette County, patrolled Deer Creek Wildlife Area and observed several individuals drinking alcohol while fishing along the lake. The group left their empty beer bottles scattered along the shore. Officer Coffman issued four summonses for stream litter.
State Wildlife Officers Brian Motsinger, Matt Bourne, Matt Teders, and Nick Oliver, assigned to Union, Clark, Madison, and Champaign counties, respectively, attended Farm Science Review in September. The officers interacted with thousands of farmers, landowners, and students and answered questions about hunting, nuisance wildlife, careers, and much more. State wildlife officers strive to make positive contacts with the public and serve as a source of natural resource information.
Northwest Ohio – Wildlife District Two
On opening day of the 2022-23 white-tailed deer gun hunting season, State Wildlife Officer Supervisor Kevin Russell and State Wildlife Officer Ryan Burke, assigned to Hancock County, contacted hunters. The officers discovered that one individual, who had just completed a deer drive, did not have a valid deer permit. He was issued a citation for hunting deer without a permit and paid $175 in fines and court costs through Findlay Municipal Court. Later, the officers contacted an individual who had harvested a buck without a valid hunting license. He was issued a citation and paid $250 in fines and court costs through Findlay Municipal Court.
State Wildlife Officer Charles McMullen, assigned to Sandusky County, patrolled Lake Erie with Wildlife Investigator Brian Bury near the Toledo Lighthouse. They contacted a Michigan angler who was anchored and fishing in Ohio waters. The angler had 44 yellow perch in his possession, 14 more than the daily limit. One summons was issued. He paid $168 in fines and court costs and 14 perch were forfeited to the state.
Northeast Ohio – Wildlife District Three
State Wildlife Officer Tom Frank, assigned to Mahoning County, identified suspicious activity in white-tailed deer harvest reports. Officer Frank learned that a hunter had taken an antlered deer and purchased an either-sex permit after the harvest. The individual was issued a summons. In court, he paid $315 in fines and court costs.
State Wildlife Officers Zach Hillman, assigned to Cuyahoga County, and Michael Greer, assigned at-large in northeast Ohio, partnered with Ohio Central Basin Steelheaders and Cleveland Metroparks in a litter cleanup along the Rocky River in Cuyahoga County.
Southeast Ohio – Wildlife District Four
In early October, State Wildlife Officer Scot Gardner, assigned to Washington County, received a complaint regarding household trash and other debris dumped on private property near the Ohio River. The debris was within the river's flood plain, so the trash would likely be swept into the Ohio River during a flood. Officer Gardner determined the trash was discarded by the landowner. Officer Gardner informed the individual of the severity of the issue and advised the landowner that he had 72 hours to remove the trash or citations would be issued. The items were removed when Officer Gardner returned to the property.
Southwest Ohio – Wildlife District Five
State Wildlife Officer Brad Buening, assigned to Mercer County, investigated a dump site along Coldwater Creek. Officer Buening inspected recently dumped items and found pig hides and parts along with other garbage. The Mercer County Sheriff's Office and State Wildlife Officer Mark Schemmel, assigned to Auglaize County, helped identify two suspects. One suspect was charged with stream littering and was found guilty in Celina Municipal Court. The suspect paid $325 in fines and court costs.
Along with routine enforcement duties, District Five wildlife officers recently attended community events. State Wildlife Officer Mark Schemmel, assigned to Auglaize County, attended the Mercer trapper's workshop. State Wildlife Officer Houston Wireman, assigned to Shelby County, attended the Shelby County Soil and Water Conservation Day. Both events were well attended, and the officers spoke with participants about trapping laws and conservation. State Wildlife Officer Micah Collier, assigned to Brown County, attended a Trunk or Treat event in Fayetteville and handed out bobbers, bracelets, and books to several hundred children.