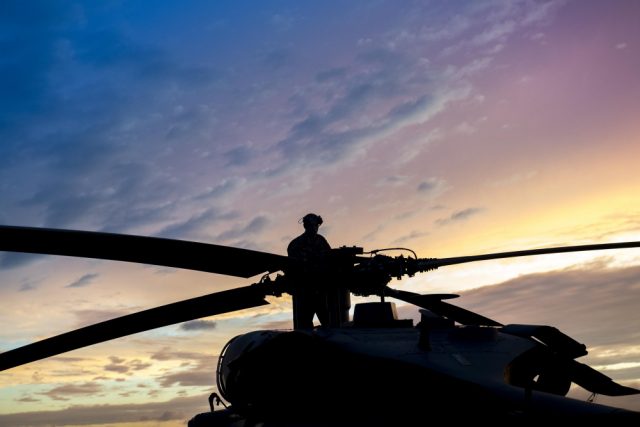 Jackson – Troopers from the Jackson Post of the Ohio State Highway Patrol responded to a two vehicle, injury crash on US 50 near mile post one in Harrison Township, Vinton County, Ohio. The crash occurred at approximately 03:27 PM Tuesday afternoon.
Theodore Clary, age 46, of Londonderry, Ohio was traveling east on US 50. He was operating a 2019 Ford Escape. Austin Coleman, age 28, of McArthur, Ohio was traveling west on US 50. He was operating a 2012 Toyota Yaris, and drove across the yellow center line striking the Ford Escape head-on. The Toyota Yaris came to rest in the west bound lanes of US 50. The Ford Escape traveled off the right side of the roadway, and then overturned coming to rest on its wheels. Austin Coleman was flown by Medflight to Ohio State University Medical Center in Columbus, Ohio for incapacitating injuries. Theodore Clary was transported by Vinton County E.M.S. to Adena Medical Center in Chillicothe, Ohio for non-incapacitating injuries. The passengers of the Ford Escape, Tracy Waldron, age 46, Elma Yoder, age 20, and Amy Troyer, age 14 were treated for minor injuries by Vinton County E.M.S. at the scene. The juvenile, Amy Troyer, was released to her parents.
Agencies assisting at the scene included the Harrison Township Fire Department, Vinton County Sheriff's Office, Vinton County E.M.S., and the Ohio Department of Transportation. Traffic on US 50 was detoured for approximately two hours while the crash was investigated and vehicles were removed from the scene.
All motorists are reminded to wear their seat belts on each and every trip, and to avoid distractions while operating a motor vehicle.