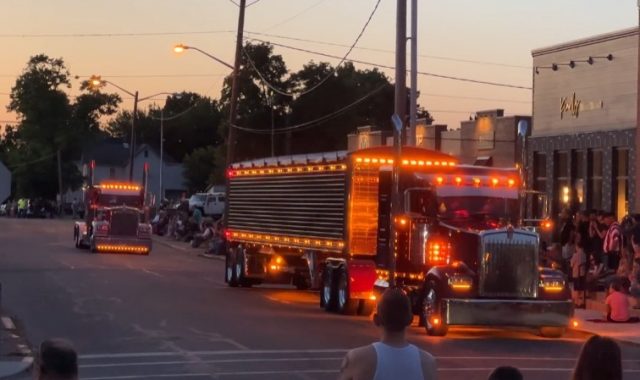 CHILLICOTHE – The Kenworth Class 8 Heavy Duty Truck Assembly Plant in Chillicothe, Ohio is planning to give back to the community that has supported them for many years by hosting another Semi Truck parade of new and old trucks in the downtown area.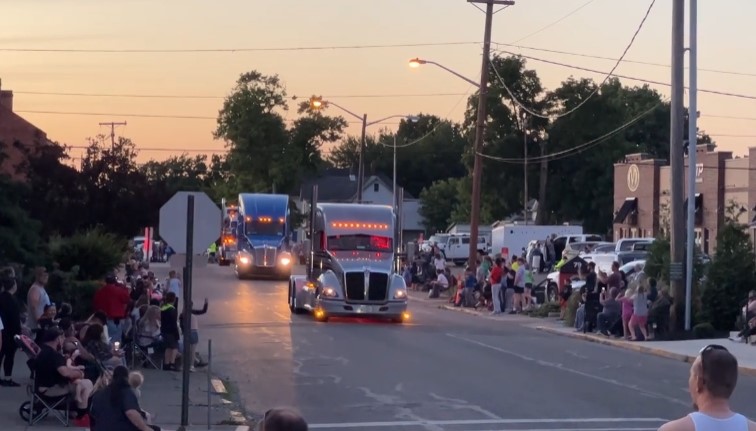 Kenworth started in 1923 and has been leading trucks ever since, in March of 1974 the first Kenworth truck rolled off the assembly line in Chillicothe, since then according to Kenworth has produced over 750,000 trucks in the local plant.
IN 2019 Kenworth announced it would expand its footprint in the first city by groundbreaking on a 140 million dollar 120,000 square foot facility including a new $33 million robotic cab assembly cell.
The company has already raised the announcement flag calling all truckers to come and join the fun. The 2023 Kenworth Truck Parade will commence on June 17, 2023, starting at 8:45 pm as Kenworth will be exhibiting over 50 new, classic, and customized Kenworth semi trucks, most originally built at the Kenworth Truck Manufacturing Plant in Chillicothe, Ohio. An invite has gone out to professional drivers all over the US and Canada.
So grab a lawn chair and maybe some earplugs as these big semis rock the downtown area.