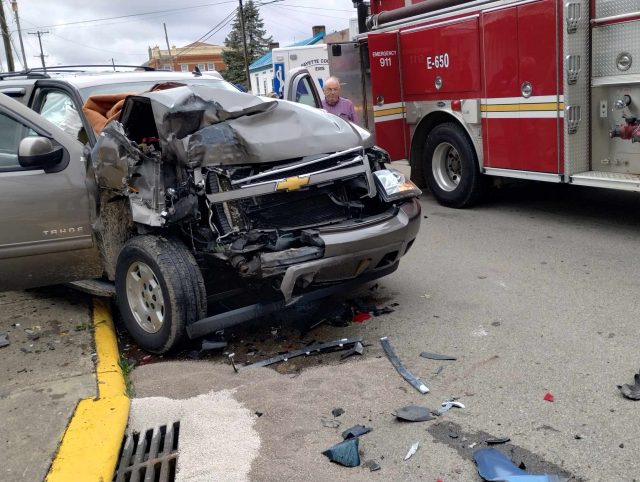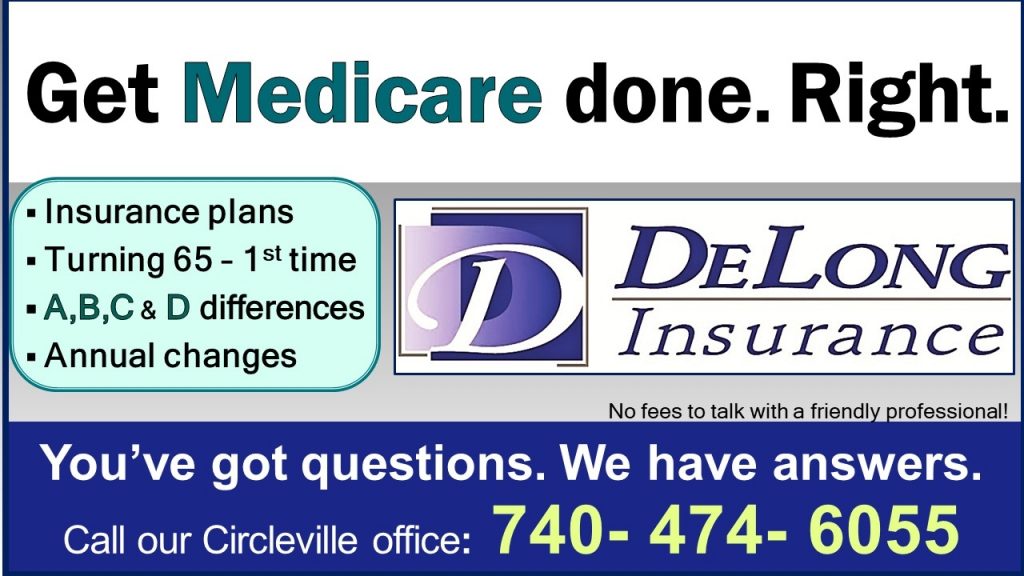 New Holland – One person was flown to Columbus Area Hospital after crashing into a parked car.
According to reports on the scene, the two-vehicle crash occurred in New Holland village at the intersection of South East st and E. Front st ( st rt 22). The driver of the Chevy Tahoe told first responders that he had fallen asleep behind the wheel and crashed into the parked car. The driver who received serious injuries was transported by Emergency squad to a landing pad off Dick road.
The driver was taken to Grant Medical by helicopter in serious condition.
The crash is still under investigation.