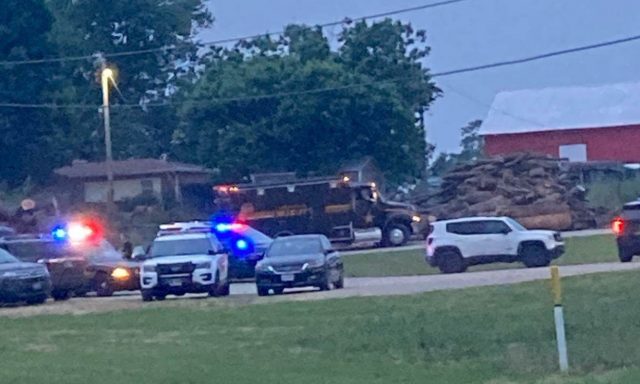 On June 6, 2023, at approximately 6:10 pm, Deputies were dispatched to the 5300 block of Cincinnati-Zanesville Road NE, Lancaster, Ohio, on a report of an unknown armed male threatening the residents with a firearm it was reported by the caller that the male suspect had allegedly discharged the firearm at an occupied residence along the street.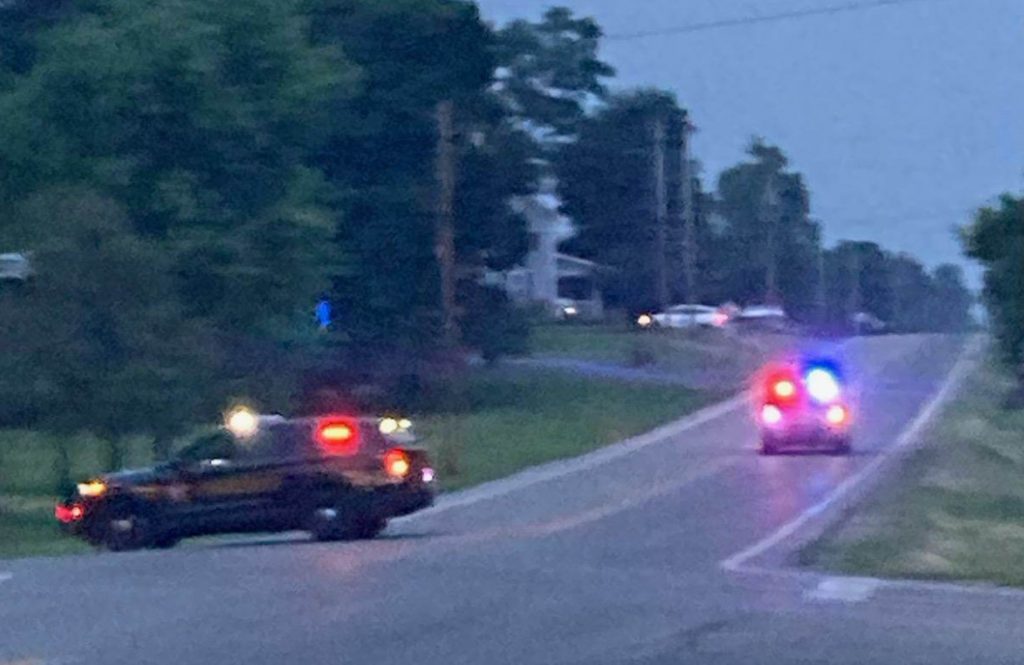 Sheriff's Office SWAT Deputies responded to assist, when Deputies arrived several people were inside the home. The Sheriff's department closed off the roadway and surrounded the home. Slowly several people were directed out of the home. Eventually, a Search warrant was granted and the home was searched by deputies.
Upon deployment and further investigation it was determined a shooting incident had not occurred. Adam Michael Yerian (DOB 9/4/1979) was subsequently arrested for inducing panic and taken to the Fairfield County Jail. The Fairfield County Sheriff's Office Detective Bureau is continuing to investigate this incident.