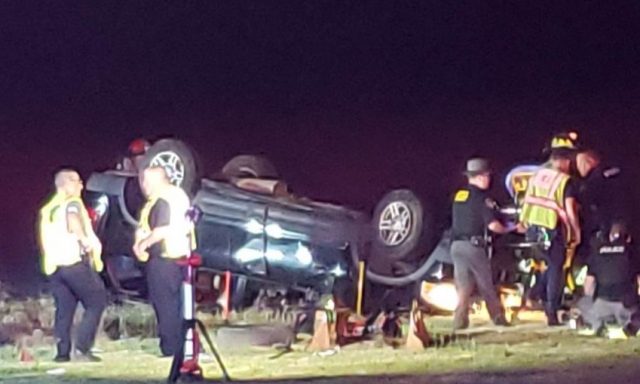 South Bloomfield – A investigation into what caused a rollover crash on US-23 on Monday is still ongoing, but here's what we know
Around 9:40 pm on Monday a 2003 Ford Escape lost control and swerved across the left lane and the right lane resulting in the vehicle leaving the roadway and then rolling over. During the rollover, one person was ejected from the vehicle suffering serious injuries. Four other people were left in the vehicle including the driver 32-year-old Tiffany Barnhart who was also seriously injured.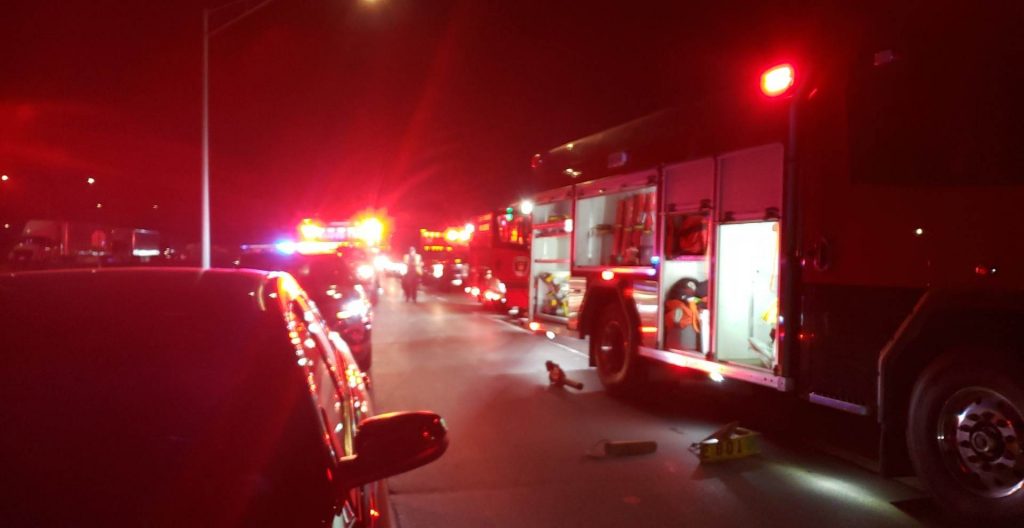 Several fire departments were called to the scene including three ambulances.
Tiffany Barnhart was transferred to Grant Hospital, Jeremiah Pack, 37 who was ejected was also transferred to Grant, Misty Sowards, 36 was transferred to Grant, and Jessica Hall, 39 was transported to Grant, one other male was treated at the scene.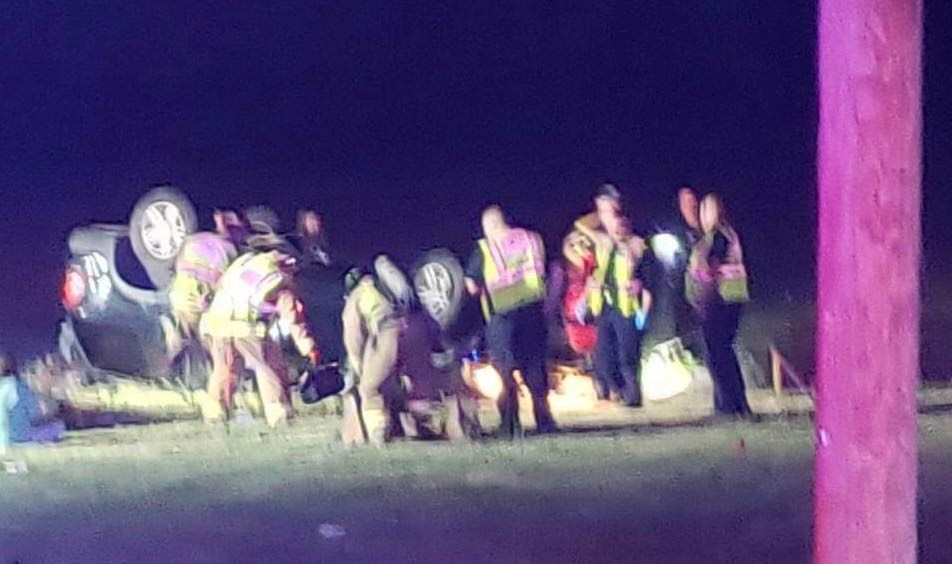 Currently, the crash is still under investigation by Pickaway County Sheriff's Department. The roadway was shut down for several hours for a vehicle reconstruction.