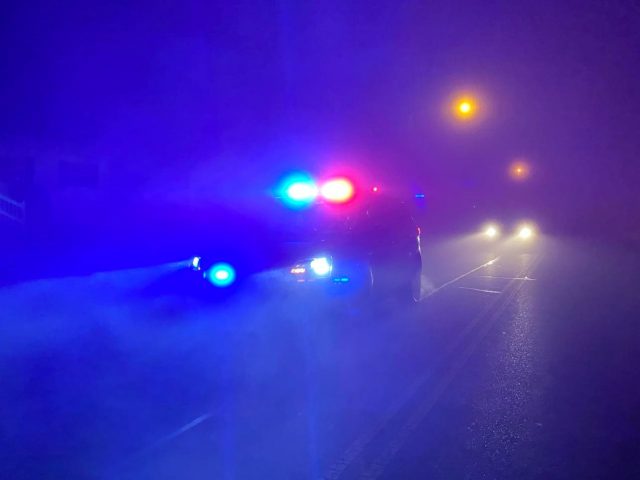 ROSS – A unusual crash involved a motor vehicle and a herd of cows in the roadway.
Accoridng to the Ohio state highway patrol on April 6, 2022, at approximately 9:30 p.m. Troopers from the Chillicothe Post responded to a one-vehicle injury traffic crash on State Route 28 near milepost 2.

A 2006 gray Chevrolet Cobalt was traveling eastbound on State Route 28 when it struck cows attempting to cross the roadway. The driver, Matthew S. Jackson, age 33, from Xenia, Ohio, was not injured. A passenger, Jessy D. Harris, age 32, from Lockbourne, Ohio, sustained serious injuries and was flown by Med Flight to Kettering Hospital. Mr. Harris was not wearing a seat belt at the time of the crash.

Four cows were deceased and five cows were injured due to the crash. The property owner, a caretaker, and the livestock owner's family members were on scene. The five injured cows were euthanized at the scene to avoid any prolonged suffering. Ten additional unharmed cows were located near the scene and returned to the farm.

The Ohio State Highway Patrol was assisted on scene by the Greenfield Police Department and the Paint Creek EMS and Fire. The Ohio State Highway Patrol reminds motorists to always wear their seat belts. The
traffic crash remains under investigation.