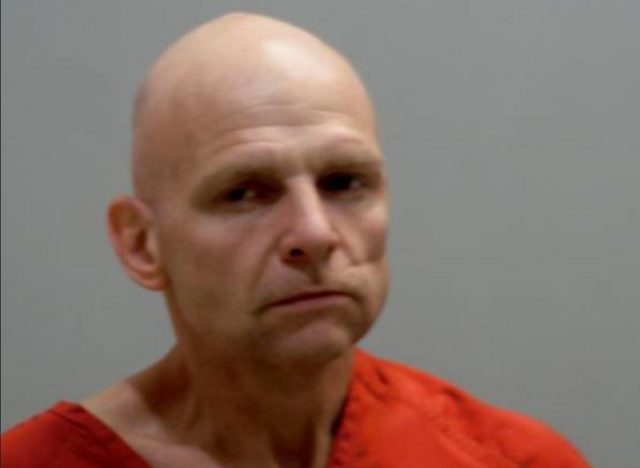 ASHVILLE – Ashville police were called to the scene of Ace Hardware on 752 for a report of a man that was, "methed out."
Around 10 am when Ashville police arrived on the scene they reported that the man was passed out and unconscious behind the wheel of a running vehicle. After police woke the man up, the officer asked for his name and to shut the vehicle off that's when the man took off.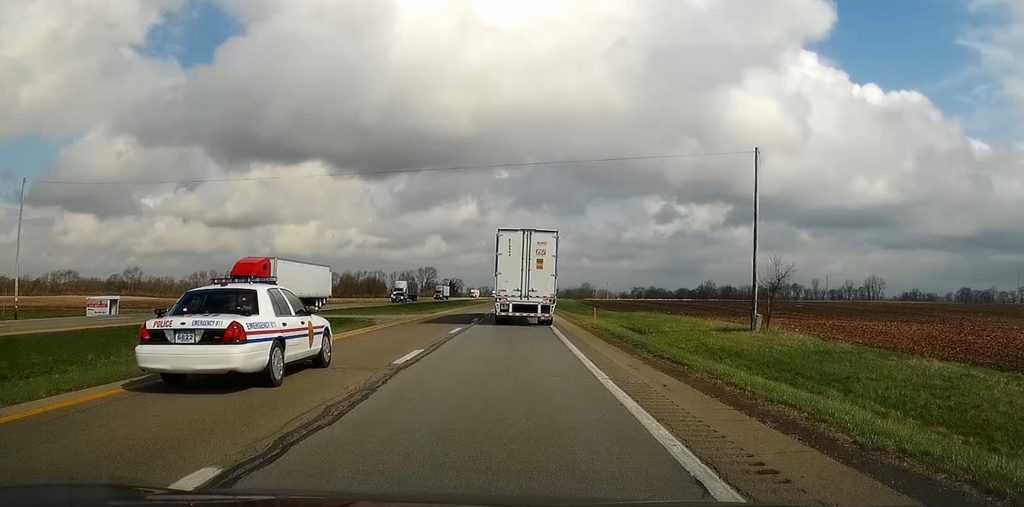 He drove westbound on 752 until he headed Northbound on US-23 swerving in and out of traffic and using the berm to get around vehicles. Ashville police acknowledging the dangerous driving shut down the chase due to the number of vehicles on the roadway, but continued to follow at a distance.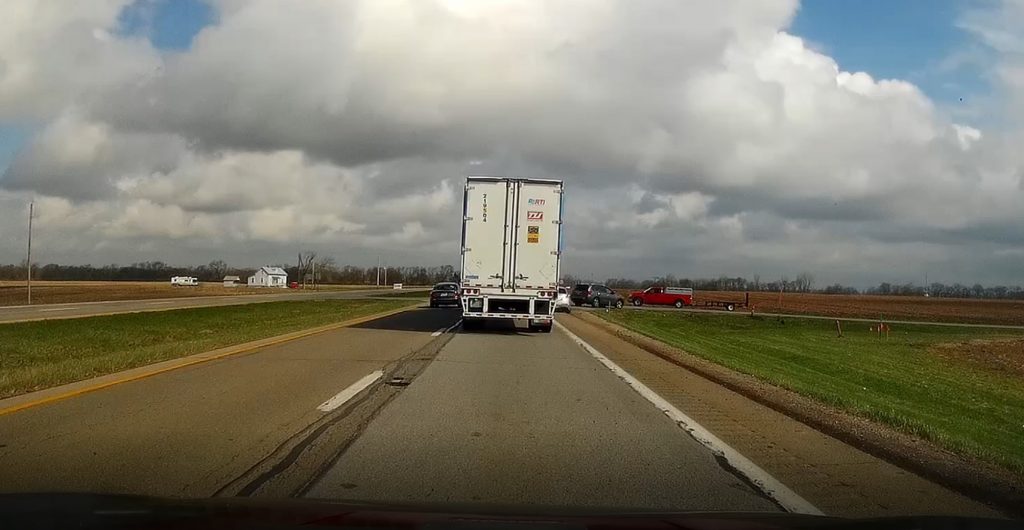 Pickaway County sheriff was up ahead at US-23 and 762 with spike strips preparing to flatten the tires of the suspected vehicle, when the driver noticed the trap and turned back around. He then turned into a dead-end road where he realized he was caught and gave up without a fight.
51-Year-old Ronald Shamblin was arrested and charged with Failure to comply, operating on driver suspension, and OVI with the possibilities of other charges.
The video of part of the chase is here: https://www.facebook.com/SciotoPost/posts/1872222479628163