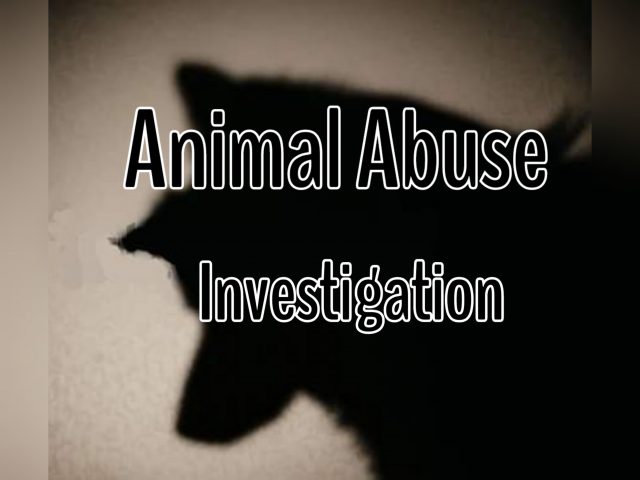 Nelsonville OH- A man has now been officially charged with Animal Cruelty, after a local resident turned him in to police for beating a dog until it was bleeding. It was reported that during the interview process by the Nelsonville Police and Athens County Dog Warden, the man admitted that he beat the dog "because it wouldn't listen".
According to a report obtained by Scioto Post, Christopher Sorrell of Nelsonville was served his charge on 7-24-2021 by the Nelsonville Police. Mr. Sorrell is scheduled to be appear in court at Nelsonville City Hall on July 28th, 2021 to face his charge.
Our original article regarding the animal abuse incident can be read HERE.