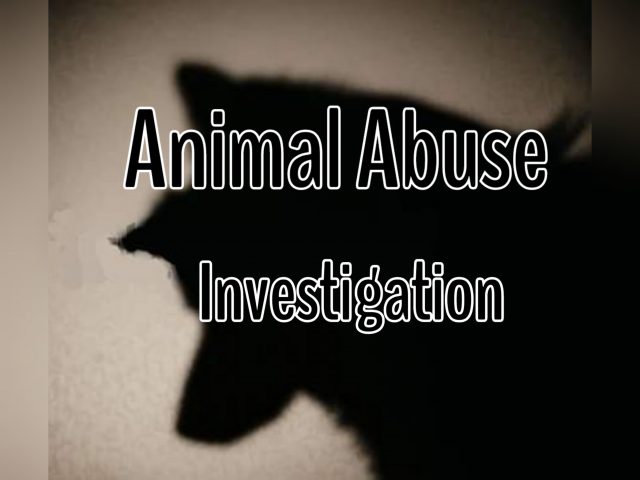 Nelsonville OH- On 7-20-2921 at 12:03PM Officers responded to Poplar St for a report of an animal related complaint.
The caller reported witnessing a male individual beating a dog with a rope/leash and that there was blood dripping from the dog's face.
Officers located and spoke to the male individual who was brought back to the PD for questioning. The dog was also brought back to the PD and the Dog Warden was contacted.
The Dog Warden responded and took possession of the Dog. Witness Statements were collected. The Case and Charges will be handled by the Dog Warden.