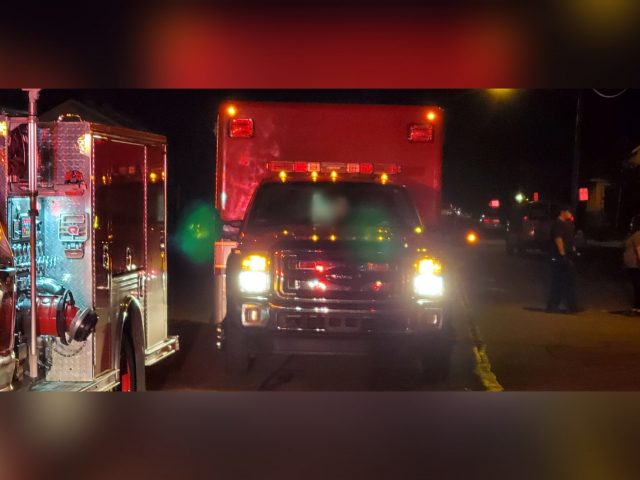 Nelsonville OH- On 7/26/2021 at 10:21PM Officers responded to Terrace St for a report of a narcotics related concern.
The caller advised that a one-year-old ate a brownie that contained marijuana and that the child is unconscious but breathing.
EMS was requested to the scene and transported the infant to a local hospital for care. The young childs condition has not been released and the Nelsonville Police did not say whether any charges were filed or pending.