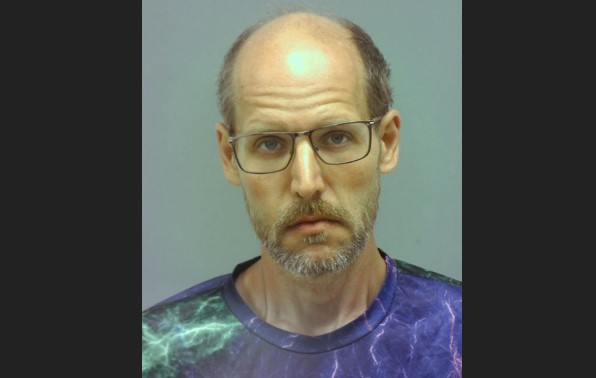 MORGAN COUNTY – Two people who were missing from Pickaway county have been found dead and a suspect is in custody.
According to Morgan County Sheriff's office, two people were found dead surrounding a camping site. According to the sheriff, family members told the department that the couple had gone camping and they had not heard from them since. Earlier this week those two people were listed as missing after three weeks of no contact with family members.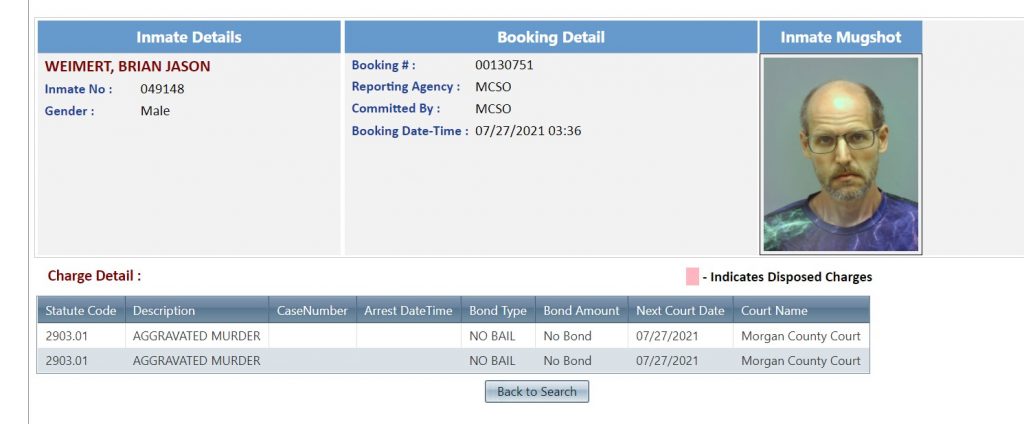 Ohio Department of Natural Resources had initially found the missing couple's trailer and the vehicle in the Equine Area of the Appalachian Hills Wildlife Area, but the two people were not found. It wasn't until a search of the area did the sheriffs' department find the bodies of the two people in different locations.
Morgan County says that they have charged Brian Weimert with two counts of aggravated murder at this time, with more charges pending.
Morgan County is located east of Fairfield County Ohio