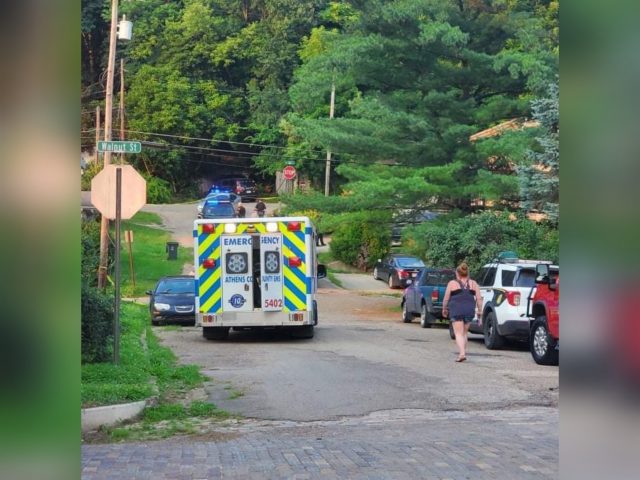 Nelsonville OH- An officer involved shooting is being reported at this hour, 8:30P.M on 7/27/2021
Our scene reporter is in Nelsonville and has communicated back to us that at least one person has been shot by a Nelsonville Police Officer and that Officer was shot as well.
The shooting occurred after officers confronted a man who was in a vehicle on 3rd St but refused to exit, once the officers got close enough the person attempted to flee.
The severity of the officer or the persons injuries are not known at this time.
This is a breaking news story and as such the information is limited but we will update you as soon as more information is made available.
UPDATE: Our scene reporter in Nelsonville has informed us that the shooting suspect has died from his wound as of 9:00P.M.