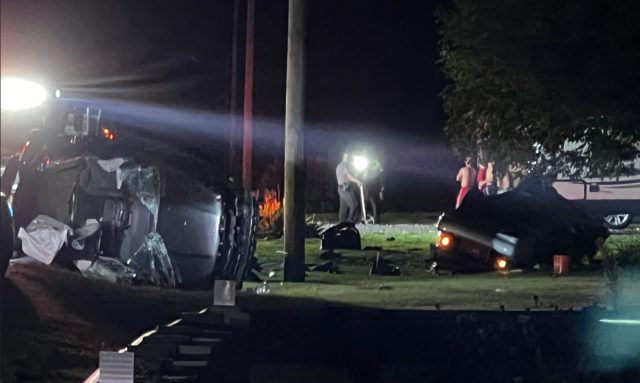 Pickaway- A rollover crash sent one man to the hospital after a high-speed dangerous chase that started in South Bloomfield on 9/18/22.
According to law enforcement reports, around 9:48 pm on 9/18 a 911 call came into the Pickaway County sheriff's office of a grey Dodge pickup truck that was all over the roadway with no tail lights in the area of US-23 Southbound rest area just North of South Bloomfield in Pickaway County. South Bloomfield units responded and found the vehicle as it came into the village.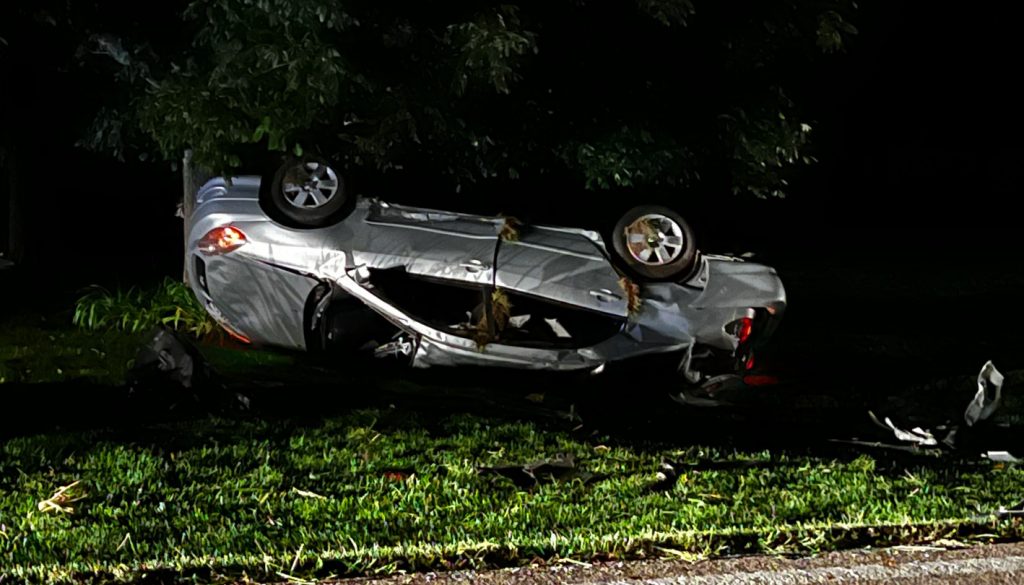 Officer Miller reported that he was sitting in the area of the Buckeye pawn shop when the vehicle passed and then turned onto SR-316. Officer Miller reported that when he started to follow the suspect vehicle it did not, in fact, have any taillights, he also reported that while following the vehicle the driver had several marked lane violations so he attempted a traffic stop, but the driver did not stop but accelerated.

During the chase Officer, Miller reported that the driver exceeded over 100 mph and that the driver swerved into the path of several vehicles almost causing a head-on collision, and almost striking the Scioto river bridge just west of the South Bloomfield. The chase came to an end when the driver left the roadway on the left side went through a cornfield and then just missing a home and an occupied camper he hit a parked car at 93 mph. causing the vehicle to roll over several times and come to rest.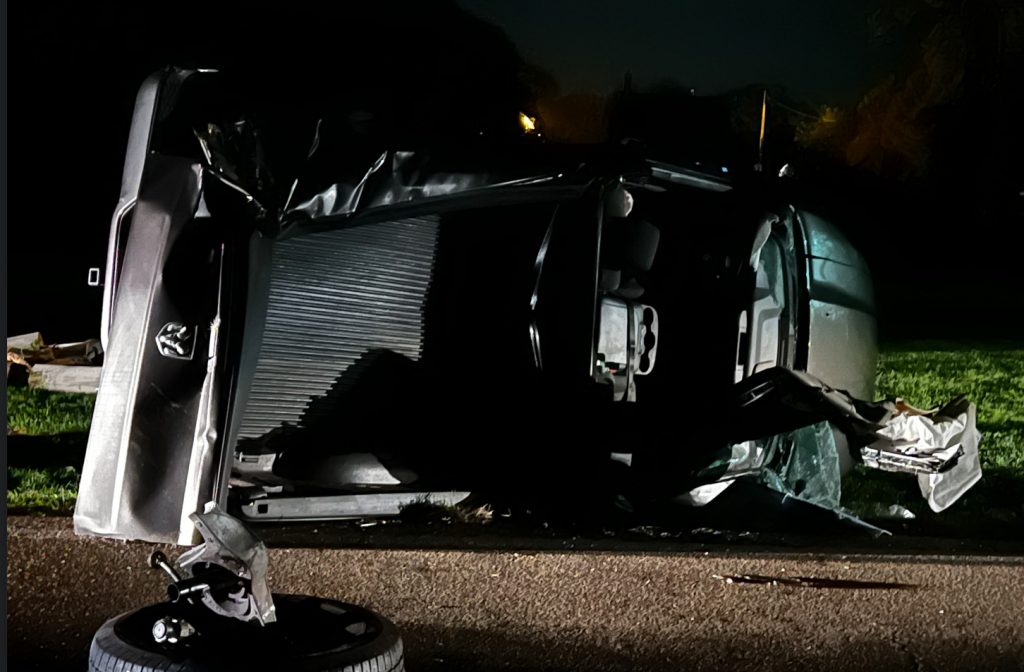 Emergency crews responded and had to extricate the man by removing the top of the truck cap. He was then transferred to Grant Hospital via ambulance in serious condition.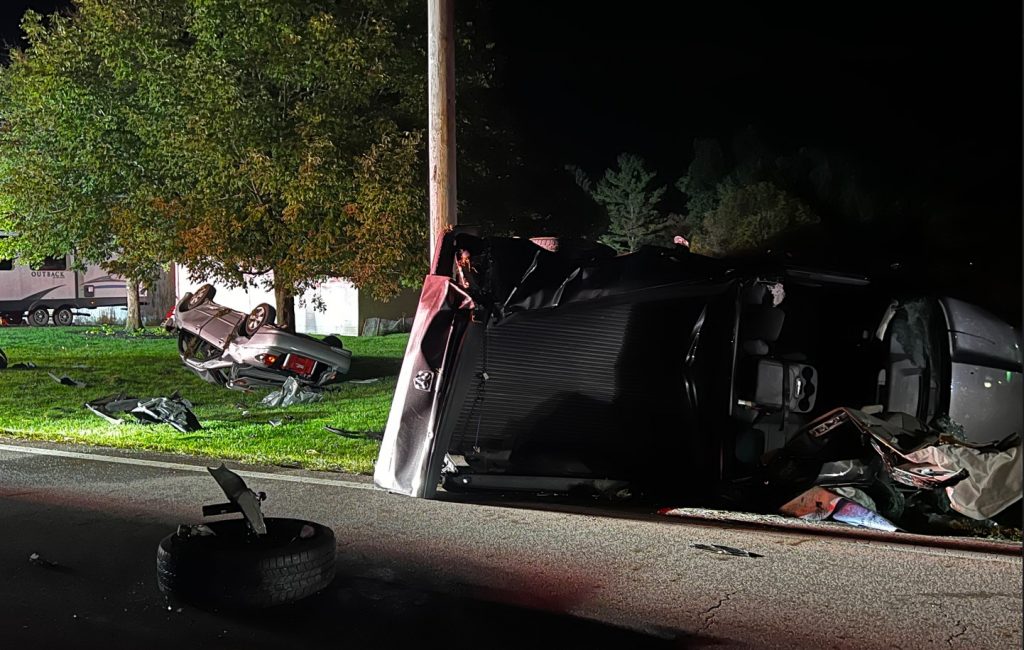 Law enforcement has suspected the driver, 23-year-old Nicholas Huffman of Mt. Sterling of being under the influence. Huffman has been officially charged with Failure to Comply with order or signal, Criminal damaging/endangering, and charged with the crash. More charges related to a toxicology screen are waiting for results.
No one else was injured in the crash.