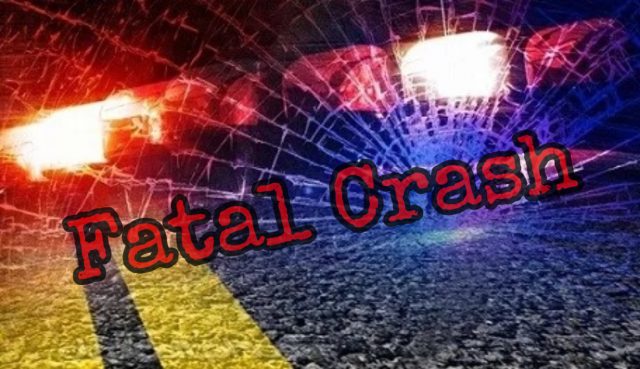 HIGHLAND – Ohio state highway patrol is investigating a two-vehicle single-vehicle crash that occurred on Thursday Sept. 29 at approximately 7:09 a.m. on state Route 321 near S. Mills Lane in Whiteoak Township, Highland County.
According to an OSP press release, a 2008 Honda Civic was traveling west on State Route 321 operated by a 16-year-old from Hillsboro Ohio. A 2022 Ram Truck was traveling east on State Route 321 operated by Donald Louderback, age 78, of Mount Orab, Ohio. The vehicle operated by the teen lost control and drove off the left side of the roadway, when the teen reentered the roadway he was struck by the Truck.
The 16-year-old teen was pronounced deceased by the Highland County coroner's office, and the driver of the truck was not injured.
Counselors and clergy will be available for students to talk to at the school Friday.